Columbus Diagnostic Imaging
Accepting New Patients
Make An Appointment
812-376-1000
Address
790 Creekview Drive
Columbus, IN 47201
Get Directions
Hours
Monday - Friday
7:30am – 5:30pm
Contact Us
Phone:
812-376-1000
Overview
We provide a complete range of Outpatient Imaging services at a convenient location in Columbus. We are part of the Columbus Regional Health system and work closely with our hospital-based imaging services to extend our full range of services.
We are proud to introduce a new 1.5 high field Tesla MRI at our center. Our new MRI provides more detailed and clearer images, with faster image times.
Our Services
Same day appointments for most modalitites
Accredited by American College of Radiology in CT, MRI and Ultrasound
Registered Technologists
Board Certified Radiologists
No appointments needed for general X-ray
Patients billed "globally" – no separate bill from Radiologists
Physicians have electronic access to images/reports
Results are in the ordering physician's office within 24 hours
Personalized friendly service
Convenient patient parking
What We Do
Related News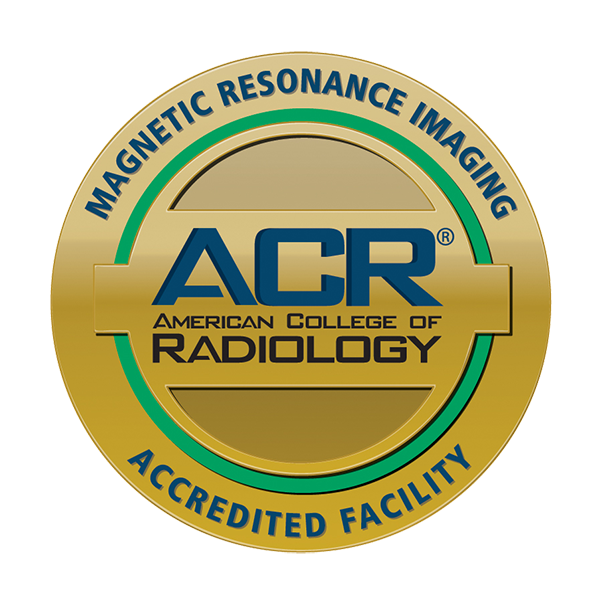 Feb 09, 2016
Imaging center receives national accreditation
Columbus Diagnostic Imaging has been awarded a three-year term of accreditation in magnetic resonance imaging (MRI) as the result of a recent review by the American College of Radiology (ACR).
Read More
View All News