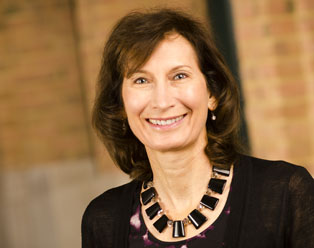 Make an Appointment
812-748-3412
Specialties
Gynecology
Physician Group
Cummins LiveWell Center
Contact
812-748-3412
Location
806 Jackson St, Columbus
Columbus, IN 47201
Get Directions
Education & Training
Education Indiana University School of Medicine
Board Certification Obstetrics and Gynecology
Residency Southern Illinois School of Medicine
Biography
Dr. Kinsey is a 1985 graduate of Indiana University School of Medicine. She completed her residency in OB/GYN at Southern Illinois University School of Medicine hospitals. Dr. Kinsey is Board Certified in OB/GYN, Lifestyle Medicine, Nutritional and Metabolic Medicine, and is a Certified Menopause Clinician.
Dr. Kinsey practices office gynecology. Her professional interests include wellness and disease prevention, general gynecologic concerns, and menopause and hormone replacement.
She is devoted to helping her patients and community strive toward healthy lifestyle changes. Dr. Kinsey enjoys plant-based cooking, racewalking, hiking, and reading. She and her husband tandem bike and do ballroom dancing together.
Back to Search Results