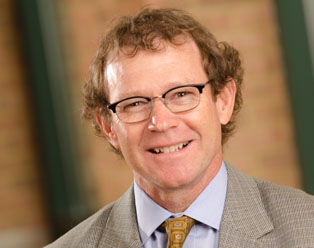 Make an Appointment
812-372-2245
Accepting
New Patients
Specialties
Surgery General
Physician Group
Southern Indiana Surgery
Contact
812-372-2245
Location
2325 18th Street
Suite 220
Columbus, IN 47201
Get Directions
Education & Training
Education Indiana University School of Medicine
Board Certification Surgery
Residency Indiana University Medical Center
Biography
Frederick G. Shedd, M.D., brought innovation in breast cancer treatment and peripheral vascular surgery upon his move to Southern Indiana Surgery in 1991. In 2009, Dr. Shedd was appointed chief of staff of Columbus Regional Health and served in that capacity until 2010, when he assumed the role of president of Southern Indiana Surgery.
Dr. Shedd was named to the Columbus Regional Health board in 2012. He was intricately involved in the development of the Columbus Regional Health Breast Center where he currently serves as its surgical director. He is on the Board of Trustees as well.
Dr. Shedd received a M.D. from Indiana University School of Medicine and an undergraduate degree in Biochemistry from Northwestern University. He is married to Dr. Philippa Shedd, a practicing family medicine doctor at Doctors Park. They have three sons together.
Meet the Physician
Back to Search Results