Mar 1, 2023
Female Physician Spotlight: Nicole Mensah-Pike, MD, Columbus Pediatrics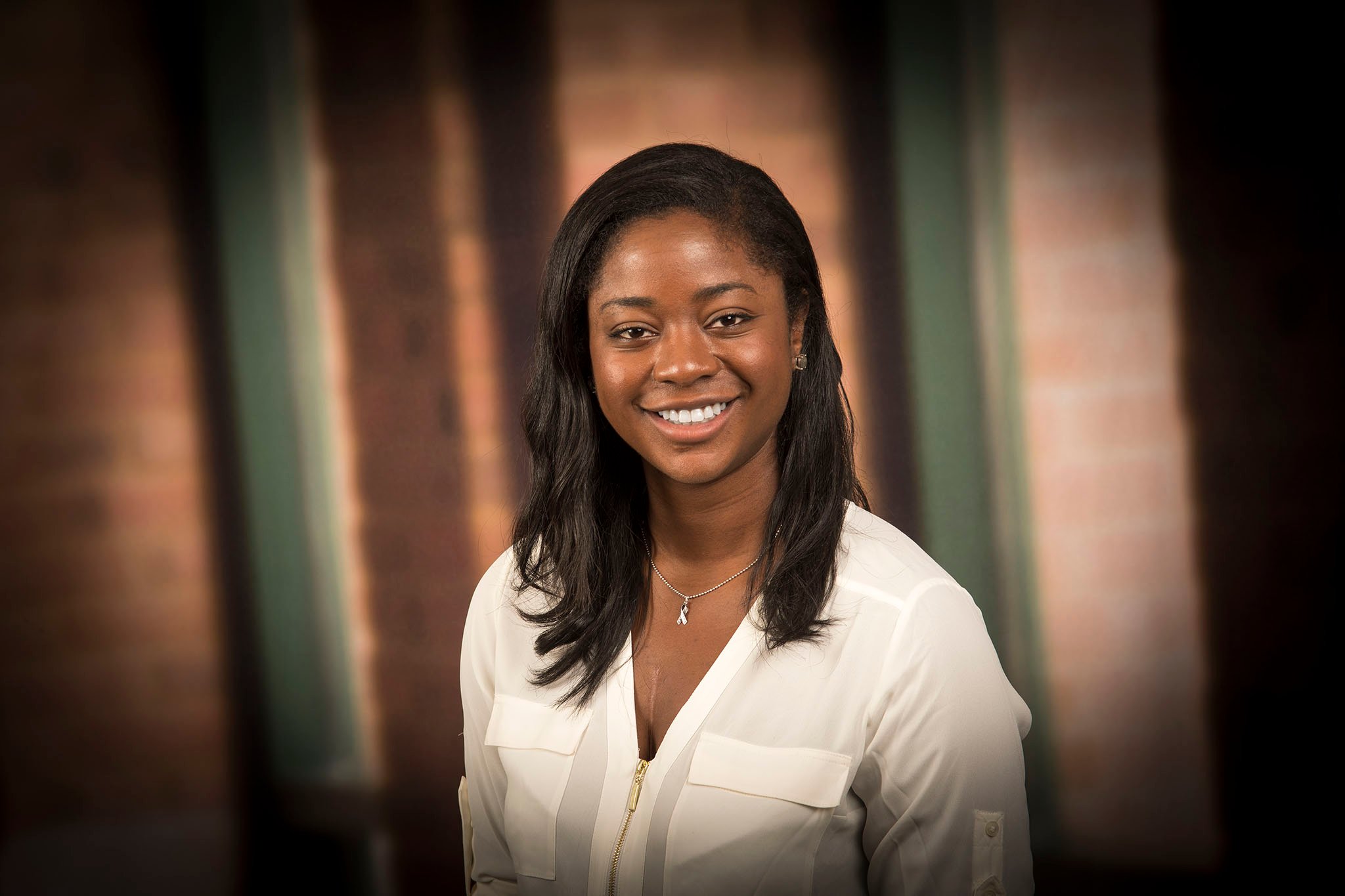 "Dr. Mensah-Pike is always very informative, kind, and knowledgeable. I feel so lucky to have my children in her care. I appreciate her attentiveness and thoroughness when it comes to the care she provides. She is excellent and I recommend her to all."

That's just one of many positive reviews about Dr. Nicole Mensah-Pike, who has been a pediatrician at Columbus Pediatrics since 2018. She likes to build strong relationships with her patients and their families, which is often reflected in the reviews.

Originally from Toronto, Ontario, Canada, Dr. Mensah-Pike moved to the U.S. in 2011 to attend medical school, ultimately settling in Indianapolis, where she and her husband and their two rescue dogs live. She chose pediatrics because of her passion to help children reach their full potential. "Pediatrics in particular puts me in the unique position of not only treating disease but also teaching young people how to develop lifelong healthy habits," she said. She enjoys educating families on ways to prevent poor health outcomes and promoting sound and evidence-based public health strategies.

She decided to practice at Columbus Pediatrics/Columbus Regional Health because of CRH's commitment to not only provide high-quality healthcare but accessible healthcare to the people of the community. She also doesn't mind making the commute to work with a great team. "My coworkers have been incredible and make coming to work a true joy every single day," she said.

Dr. Mensah-Pike also serves on the Bartholomew County Fetal Infant Mortality Review Board, working with other physicians, nurses, and social workers who are committed to improving the health outcomes of mothers and babies.

When she's not working, Dr. Mensah-Pike likes to travel with her husband. Some of her favorite trips have been to Italy, Ghana, and Amsterdam. "We have been fortunate enough to have the opportunity to visit new places, enjoy different cultures, and meet fascinating people all around the world," she said.