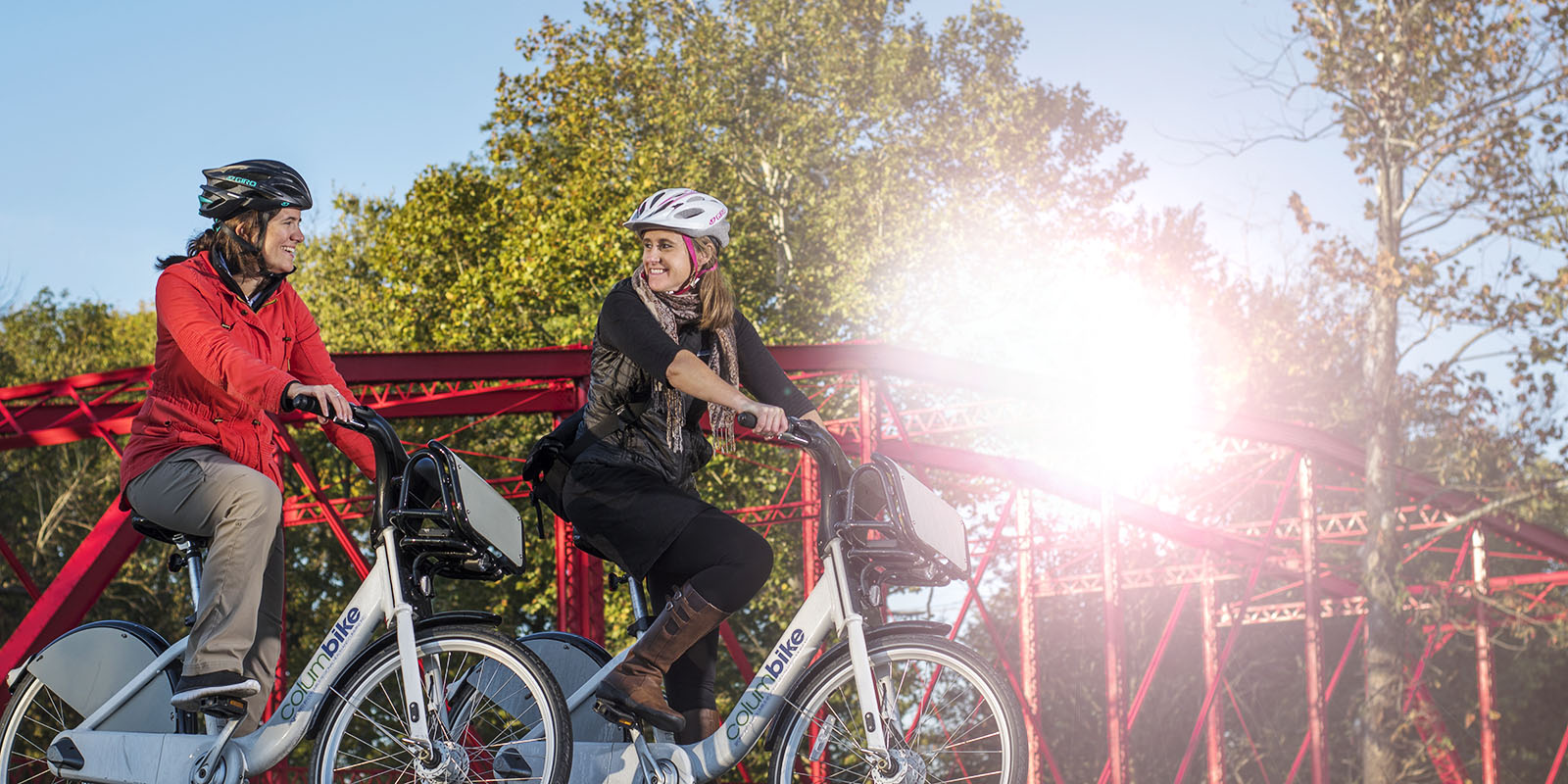 Help Us Help You
Thinking Beyond hospital services alone-we're here to help you experience healthier living with a comprehensive approach to both treatment and preventive care!
Visit Wellconnect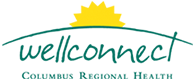 Get Care by body part
Feeling discomfort or looking for healthcare resources? Our new helper tool may be able to help!
Try our helper tool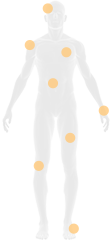 Cancer Center to host survivors' celebration | Columbus Regional Health https://t.co/KzSEBtuPhU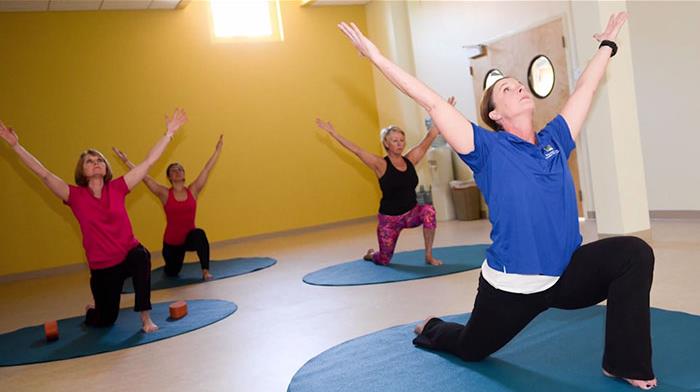 WellConnect: Your "Search Engine"
Navigating healthcare doesn't have to be confusing and stressful thanks to the expertise and passion of the Connection Specialists at WellConnect. Got a tricky health issue and you need answers? Having trouble finding a physician that meets your family's needs? Let our Connection Specialists ease your mind.
Watch
Celebrate with our #Superheroes! National #CancerSurvivorsDay is coming up and our Cancer Center is celebrating in advance.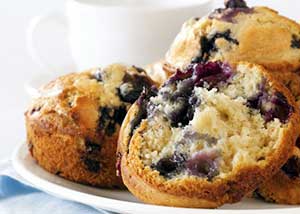 Maximize the flavors in your recipes without adding extra calories.Try this recipe for Blueberry Orange Muffins, or browse for more healthy ideas on our Pinterest page.
Download Recipe
More Recipes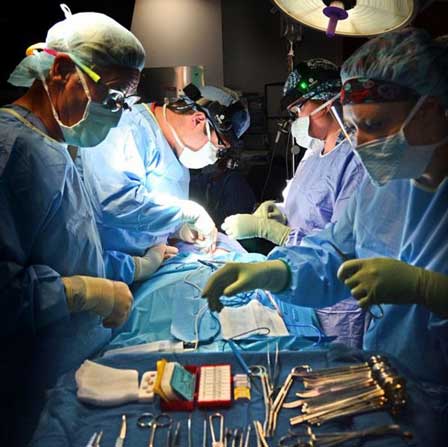 Follow us on Instagram to see behind-the-scenes images of our talented and dedicated staff, as well as photos of interesting CRH news and events.
Follow us here
One more day! https://t.co/KJryEOUe6Z