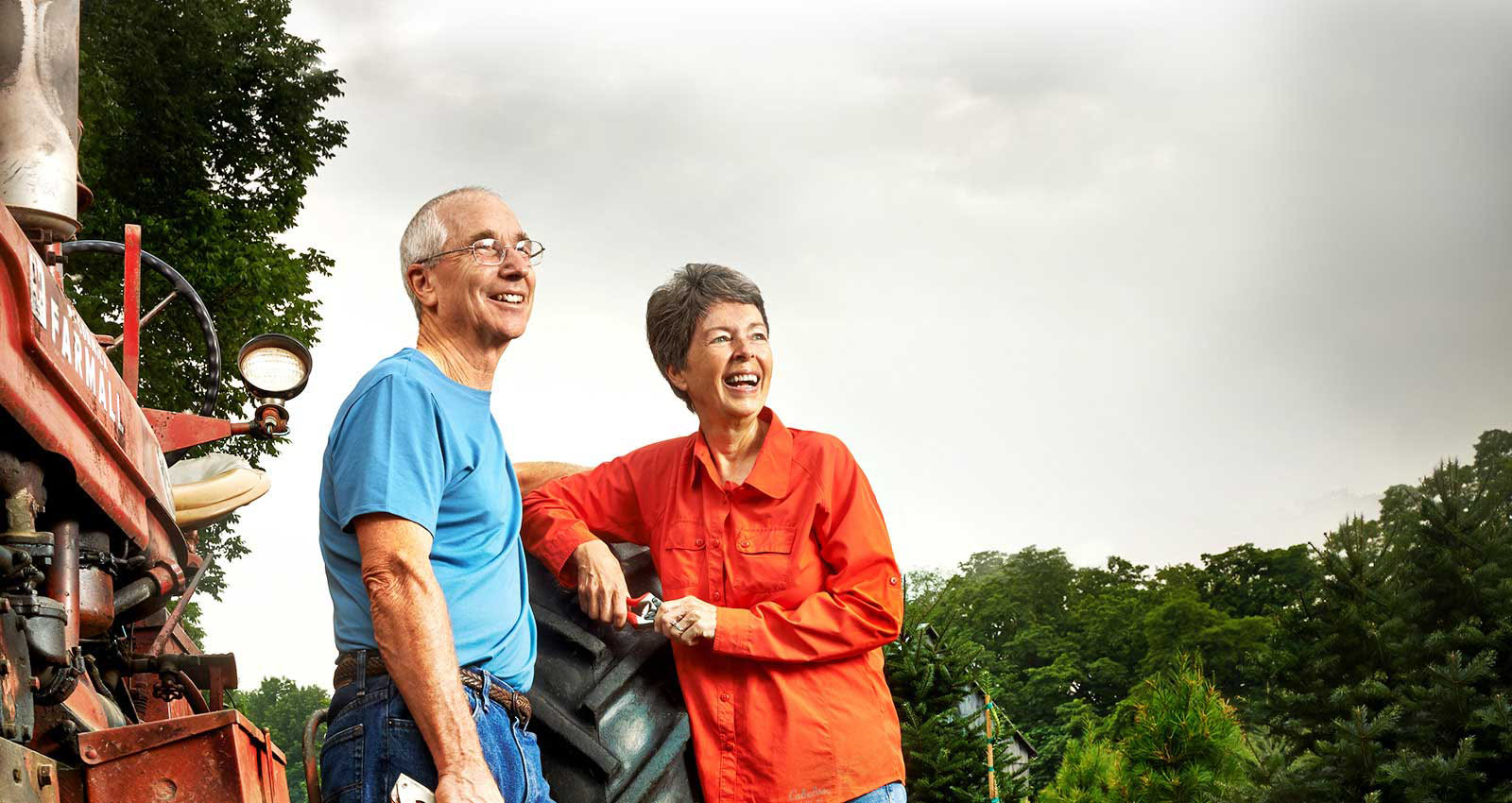 Help Us Help You
Thinking Beyond hospital services alone-we're here to help you experience healthier living with a comprehensive approach to both treatment and preventive care!
Visit Wellconnect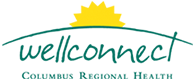 Get Care by body part
Feeling discomfort or looking for healthcare resources? Our new helper tool may be able to help!
Try our helper tool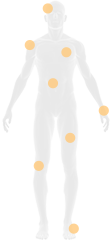 Our building projects are making great progress... get an update in this great article! https://t.co/LPCiCap7nd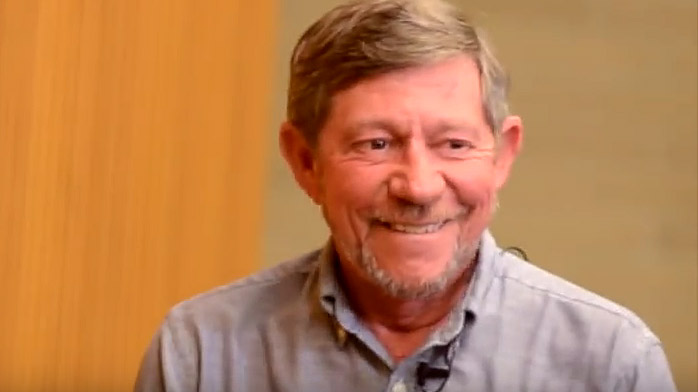 Featured Video: Jack's Story
Jack Banks is pretty familiar with what goes on inside the walls of Columbus Regional Hospital. He's been working here for 16 years in the CRH facilities department. In October of 2013, Jack discovered first hand what it meant to be a patient at Columbus Regional Hospital after a sudden life threatening cardiovascular incident occurred.
Watch
This weekend: celebrate matters of the proverbial heart. Next week: learn how to keep the physical one pumping.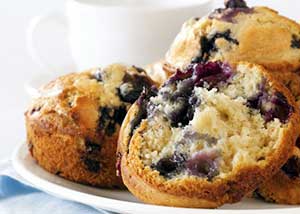 Maximize the flavors in your recipes without adding extra calories.Try this recipe for Blueberry Orange Muffins, or browse for more healthy ideas on our Pinterest page.
Download Recipe
More Recipes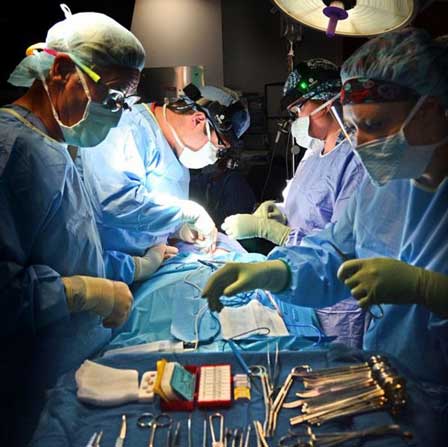 Follow us on Instagram to see behind-the-scenes images of our talented and dedicated staff, as well as photos of interesting CRH news and events.
Follow us here
Benjamin King, microbiologist at Bartholomew County Hospital, helped establish the Columbus Human Rights Commission in 1962. #BlackHistory