Key Contacts
Columbus Regional Health Switchboard
812-379-4441
1-800-841-4938
Centralized Scheduling
812-376-5500
Contact Us
Where Should You Go?
Not sure where to seek medical attention? We've created a chart to help you understand how to choose between primary care, urgent care or the emergency department the next time you need care. Learn More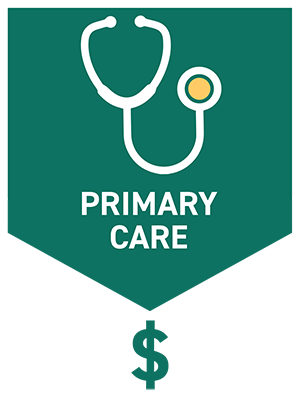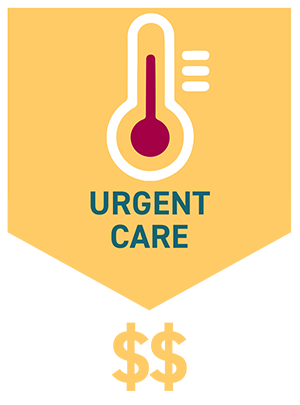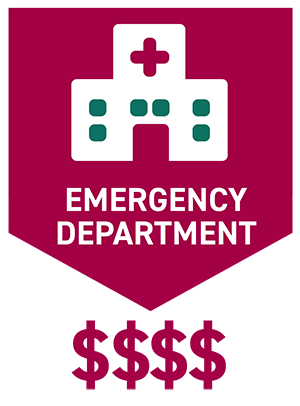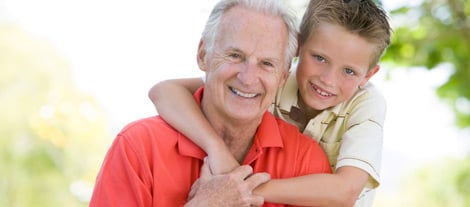 At Columbus Regional Health we realize that a stay in the hospital can be a trying and stressful experience for our patients and their families. Our pledge is to do everything we can to ensure our patients and visitors have the best experience possible. The information in this section will help you learn more about our services and connect you with people who can help.
If you don't find what you need here, or if you have comments or questions regarding your experience at Columbus Regional Health, please contact our Patient Representative at 812-376-5125.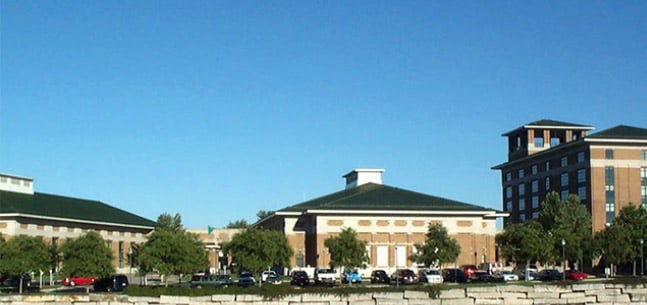 Visit One of Our Locations
The Columbus Regional Health network extends beyond just the hospital itself. Our treatment centers and physician practices offer a full range or services to meet patients' needs.



Get Directions & Hours
Have an upcoming procedure? Call

812-669-1571

to get a cost estimate.