Key Contacts
Columbus Regional Health Switchboard
812-379-4441
1-800-841-4938
Centralized Scheduling
812-376-5500
Contact Us
Overview
We understand that being in the hospital can be very stressful. We want you and your family's stay to be as comfortable as possible.
How You Can Help
The single most important thing you and your family can do is to be an active partner in your healthcare. That means getting involved in your care and asking questions of your healthcare provider.
Speak up if you have questions or concerns. We encourage you to ask questions of anyone who is involved with your care.
Ask a family member or friend to be with you when you speak with a healthcare professional. Medical information can be difficult to understand. A friend or family member can help you hear and understand the information and help you ask important questions.
Make sure to share your important health information with all health professionals involved in your care.
Learn about your condition and treatment. Ask your doctor and nurse if your treatment is based on the latest evidence.
Keep a list of all the medicine you take.
Make sure you get the results of any test or procedure.
Talk with your doctor and health care team about your options if you need hospital care.
Make sure you understand what will happen if you need surgery.
Support Services
At Columbus Regional Hospital our goal is for our patients and visitors to have the best experience possible. Below you will find a list of hospital support services to help make your experience as convenient and comfortable as possible.
Email a Patient
Send a free personalized email message to a patient staying at Columbus Regional Hospital.
Chaplain Services
Volunteer chaplain services are available upon request. Please call 812-376-5397 for assistance.
Patient Representative
If you have comments or questions regarding your experience at Columbus Regional Hospital, please contact our Patient Representative at 812-376-5125.
Gift Shop
Visitors and patients are invited to visit the Gift Shop on the first floor of the hospital near the main lobby. The gift shop offers a wide selection of gifts appropriate for adults and children and will deliver gifts to patients at Columbus Regional Hospital.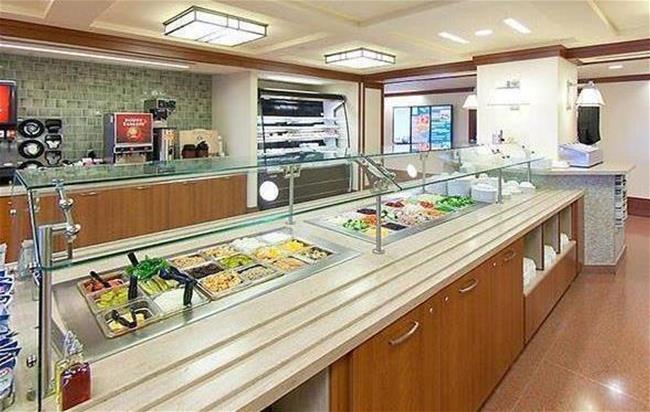 CAFETERIA Hours
Breakfast: Mon-Fri 6:30am–10am

Closed: 10am–11am

Breakfast: Sat-Sun-Holidays 6:30am–9am

Closed: Sat-Sun-Holidays 9am–11am

Lunch: 11am – 2pm

Snacks + Beverages: 2pm – 3pm

Closed: 3pm – 4:30pm

Dinner: 4:30pm – 7pm

Overnight: 12am – 2:30am