Sign of Support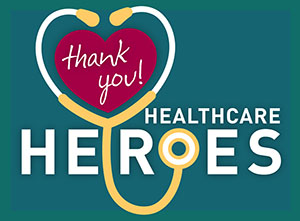 Looking for a way to support your neighbors, friends and family that are also our local Healthcare Heroes? Purchase your support sign and place it in their yard or even your own to show them you care. The signs are $15.00 with all profits going to the Columbus Regional Health Employee Relief Fund. You can click the "purchase sign" button below to buy a support sign or text crhrelief to (202) 858-1233.
You can pick up your sign at 2075 Lincoln Park Dr, Columbus, IN 47203, or have it delivered by simply giving us the address.
Overview
Incorporated in 1951, Columbus Regional Health Foundation today works through public awareness, building community partnerships, and raising charitable contributions for community health initiatives and innovative Hospital-based projects that promote excellence in patient care. With total assets over $10 million, CRH Foundation is a key fundraising partner for vital community resources including Healthy Communities and Volunteers in Medicine clinic.
Mission
To improve the health of the people in southeastern Indiana by actively raising charitable contributions to support Columbus Regional Hospital healthcare initiatives and to provide financial support and promote advocacy for Healthy Communities and VIMCare Clinic through public awareness, philanthropy, and stewardship.
Vision
Ours is a healthy community where every citizen is cared for and shares in the responsibility of making a difference.
Programs and Services Support
As a key fundraising partner for vital community resources including Columbus Regional Health, Healthy Communities and VIMCare Clinic, CRH Foundation works through community partnerships and charitable contributions to support these areas.
Philanthropy
CRH Foundation is committed to improving the quality of life for people in Bartholomew County and the surrounding area, paying special attention to the needs of the underserved. We also seek new financial resources and philanthropic leaders to support our efforts to improve the health and wellness of future generations.
Each year, CRH Foundation raises funds for and awards more than $400,000 to VIMCare Clinic, about $250,000 to Healthy Communities Action Teams, and nearly $250,000 to Columbus Regional Health projects. In addition, we have modest resources available to fund community requests for work that is consistent with the priorities of Healthy Communities and Columbus Regional Health.

If you think that you have a project that is consistent with our priorities, please use the form below to request funds. Feel free to contact us at 812-376-5100 with any questions.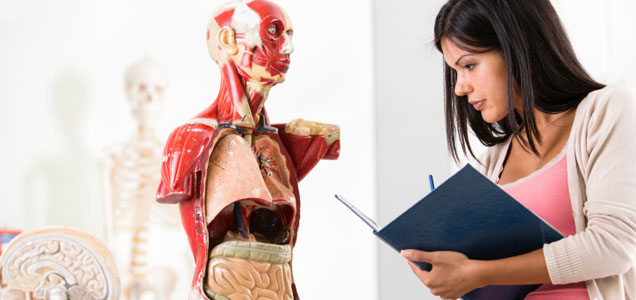 Scholarships & Loans
Through the Columbus Regional Health Foundation, several medical scholarships, awards and loan opportunities are available to assist those interested in pursuing or advancing a career in healthcare.
Explore Scholarship and
loan opportunities