Southeastern Indiana Gastroenterology
812-669-0731

2630 22nd Street
Columbus, IN 47201
Get Directions
Southern Indiana Surgery
812-669-1095

2325 18th Street, Suite 220
Columbus, IN 47201
Get Directions
Overview
We believe in the importance of convenient, caring, innovative digestive health treatments and screenings. Using advanced technology, and drawing from the expertise of very experienced gastroenterologists, surgeons and staff, we can offer you the highest quality care for any digestive health or gastrointestinal issues you may have.
Colon cancer is the most commonly diagnosed non-skin cancer, in men, in the United States. Our new Endoscopy Center offers screening services that can save your life. We understand the cautious feelings patients have about their visit here, so our innovative approach means we make things easier for patients, in multiple ways -- starting with convenient parking and registration!
Early diagnosis is critical
By making it easier for you to detect problems that arise earlier, we can achieve better results, together. Of course, when no problem is detected, our safe, accurate and convenient endoscopy and colonoscopy screenings offer peace of mind.
When problems arise, count on continuous care
Our continuous care model, a patient-centric process, puts a single team of gastroenterologists, surgeons and healthcare personnel on your side, from admittance to recovery, and beyond.
How We Compare
Our continuous care model makes things easier for patients. Making things easier means if problems are detected, treatment flows smoothly and better results can be achieved. We hope that, while not a lot of people talk about these things with their friends and neighbors, our services are such that people might, otherwise, boast about them.
Get Help
We offer innovative testing and treatment for a number of digestive disorders.

A dedicated staff of top gastrointestinal experts is ready to help with any GI problems you may be experiencing. You can ask your physician to refer you to the Endoscopy Center for: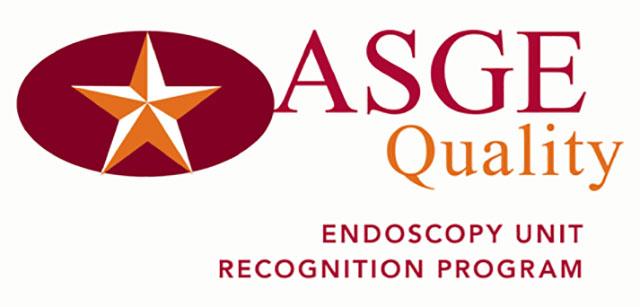 Committed to early detection of colon cancer
Columbus Regional Health's Endoscopy Center is honored to receive recognition from the American Society for Gastrointestinal Endoscopy (ASGE), one of only 14 honorees in Indiana to receive this distinction.
The ASGE recognition means that we have demonstrated a commitment to safety and quality as evidenced by meeting the program's rigorous criteria focusing on evidence-based quality measures that were established for endoscopy centers. We track and nationally compare physician performance, patient outcomes, and adherence to CDC infection control guidelines. This demonstrates our dedication to the delivery of high quality patient care and early detection of colorectal cancer through screening colonoscopy.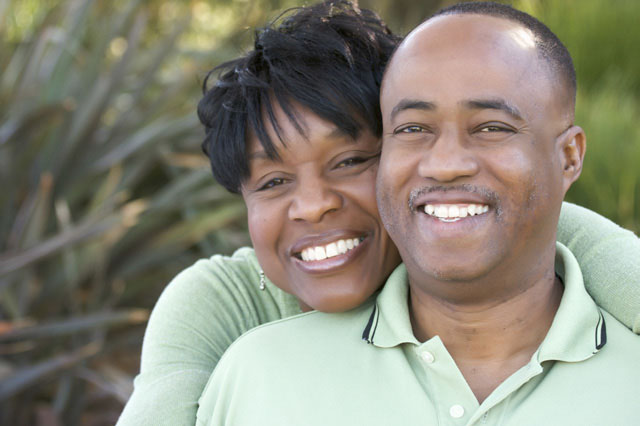 If you are 50 or older, schedule a screening colonoscopy today
The American College of Physicians recommends all men and women 50 or older get a screening colonoscopy. Ask your physician to refer you to Columbus Regional Health's Endoscopy Center. Early detection saves lives!
For more information on diagnosis and treatment of colorectal cancer, visit the CRH Health Library link below.
Colorectal cancer FAQ
Related CRH Blog Posts
Sep 22, 2015
What is a Gastroenterologist?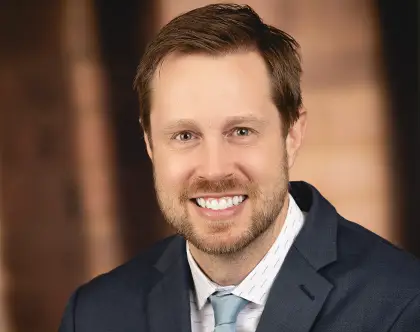 By Patrick Barrett, MD, Southeastern Indiana Gastroenterology, LLC
While some people understand what gastroenterology (GI) is, most people only truly understand what a gastroenterologist (GI doctor) does when they go in for their first colonoscopy to screen for colon cancer.
Full story