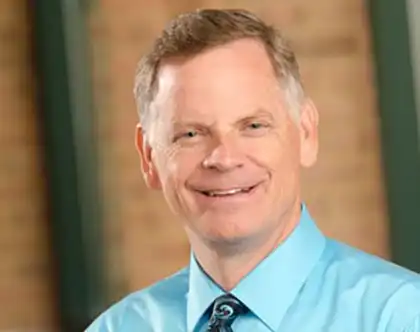 Make an Appointment
Accepting
New Patients
Specialties
Surgery General
Physician Group
Columbus Regional Health General Surgery
Contact
Location
2325 18th Street
Suite 220
Columbus, IN 47201
Get Directions
Education & Training
Education Indiana University School of Medicine
Board Certification General Surgery
Residency Methodist Hospital of Indiana

Meet Mike
General surgeon at
Southern Indiana Surgery
Biography
Michael J. Dorenbusch, M.D., returned home to Columbus in 1995 to join Southern Indiana Surgery as its first residency-trained laparoscopic surgeon. Dr. Dorenbusch serves as chairman of Comprehensive Surgery Management at Columbus Regional Health, president of Multi-County Physicians and CEO of Innovative Physician Solutions. He was appointed to serve on the SIHO board in 2005.
Dr. Dorenbusch received a M.D. from Indiana University School of Medicine and attended Indiana University where he earned a Bachelor of Science in Biology and the University of Notre Dame where he earned a Bachelor of Arts in English. He was awarded the Willis D. Gatch Research Award twice during his surgical training. He also won the Schwartz Club Annual Award and the J.K. Berman Research Award.
Dr. Dorenbusch is a Lector for St. Bartholomew Catholic Church and sings in the brass choir. He loves to give back to the community he was born and raised in. He married Susan M. Dorenbusch, a practicing gynecologist. They have three sons.
Back to Search Results