Overview
The Columbus Regional Health Sleep Diagnostic Center offers comprehensive sleep tests to diagnose and treat patients from toddlers to adults. Our Board Certified Neurologists and Technologists are available seven days a week, day or night, flexible to patients' sleep schedules. Patients referred to our Sleep Diagnostic Center are supported by the most advanced sleep disorder treatment technology available. No other facility in Southeastern Indiana offers this level of service.
Sleep Tests
If you experience any of the symptoms of a sleep disorder, your physician or one of our neurologists can refer you to Columbus Regional Hospital for a sleep disorder study. We offer comprehensive sleep testing and sleep disorder treatments that can help you return to a healthy, restful sleep. Among the most common sleep tests are:
Polysomnography (PSG) - A sleep test that monitors your breathing.
Multiple Sleep Latency Test (MSLT) - An all day sleep test to evaluate how quickly you fall asleep during four or five 20-minute naps.
Maintenance Wakefulness Test (MWT) - This sleep test is completed during your normal wakeful time. It measures how quickly you fall asleep.
Treatments
After a sleep study, one of our neurologists specially trained in evaluating and treating sleep disorders will review your test results. Their recommendations are then forwarded to your physician to determine the best sleep disorder treatment for you. Treatment may include weight loss, lifestyle modification and sleeping on your side or stomach. Other sleep disorder treatments might include:


CPAP- A nighttime breathing device that maintains Continuous Positive Airway Pressure, oral appliances to open the airway, surgery to eliminate physical abnormalities, oxygen therapy, medication, behavioral modification or education on sleep hygiene.
Your Health Through Sleep
Commons sleep disorders include sleep apnea, narcolepsy, insomnia and restless leg syndrome. Sleep disorders can affect your health including:

Home Testing
For a select group of patients, a home sleep study may make more sense. Home sleep tests are only used to diagnose obstructive sleep apnea. The information obtained from our equipment in your home will be interpreted and the results will be sent to your physician.
80%
Percentage of stroke patients with sleep apnea
Additional Facts
About 8 million drivers have crashed or had a near-miss because they dozed off or were drowsy while driving.

Children are at risk too. Poor or inadequate sleep can lead to behavioral problems, such as hyperactivity and cognitive problems, that impact their ability to learn.

Sleep apnea is more common in perimenopausal women and is likely due to a reduction in female hormones.

The professional and experienced staff at the Sleep Diagnostic Center evaluate over 1,000 patients for sleep disorders every year. Their goal is to help you return to a healthy, restful sleep.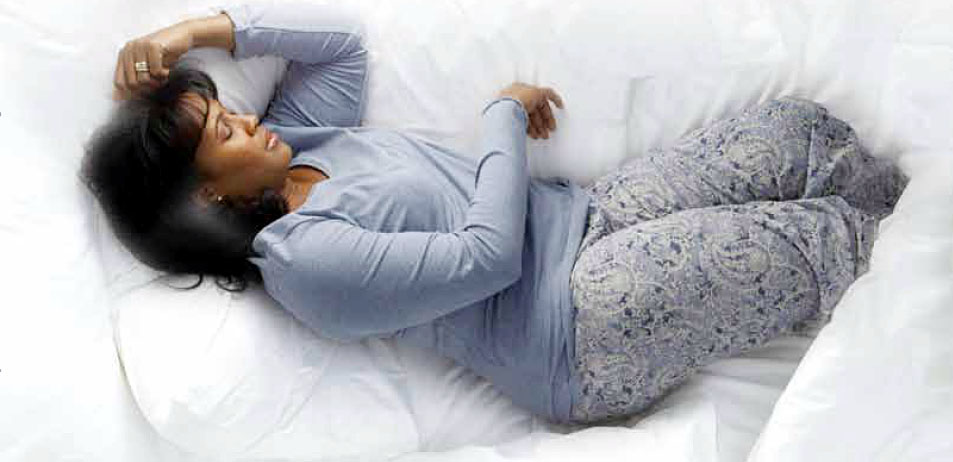 MARCH 5, 2015
Sleep Habits May Affect Brain Function
People once believed that sleep was simply a period of deep rest. Now researchers know that sleep is actually an active process for the brain. This is the time the body uses to repair and restore itself.
Full story