Recruitment, Human Resources
Tuesday, 10/29/19 4:00 PM - 8:00 PM
Add to your Outlook calendar
Add to your Google calendar
Upland Columbus Pump House
148 Lindsey Street
Columbus, IN 47201
Get Directions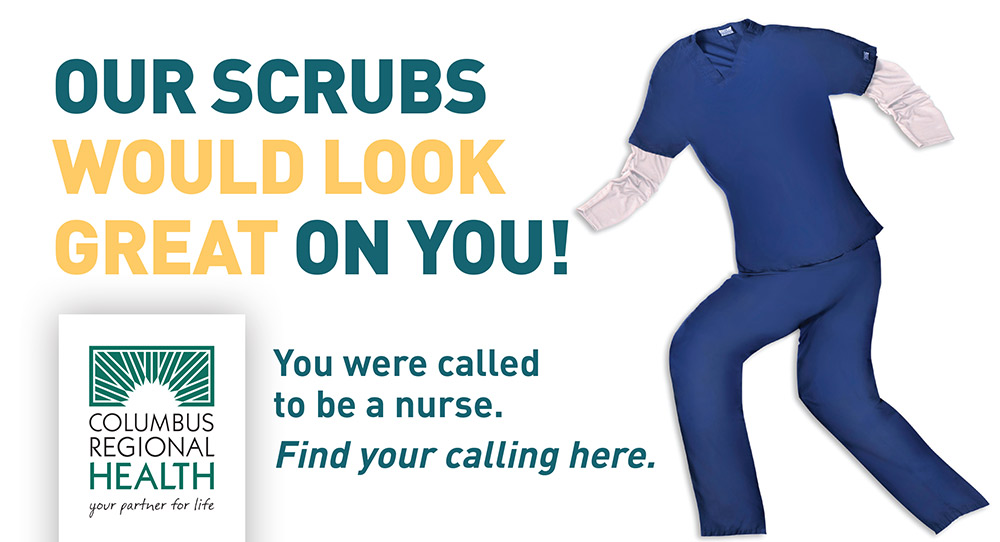 Are you a current nurse or nursing student and interested in hearing about why you should consider working for Columbus Regional Health? Join us for a complimentary beverage and appetizers at Upland Columbus Pump House. Talk to some of our nurse managers and human resource staff and learn more about our current openings. All you need to do is show your nursing badge!

Don't forget to also sign up to win the Pamper Package which will be awarded to one lucky winner after the event that includes $100 Gift Certificate to TJ Uniforms and $100 Gift Certificate to Balance Massage Wellness.

Our scrubs would look GREAT on you! Find your calling here.


Cost: Free
For questions about this event, contact us