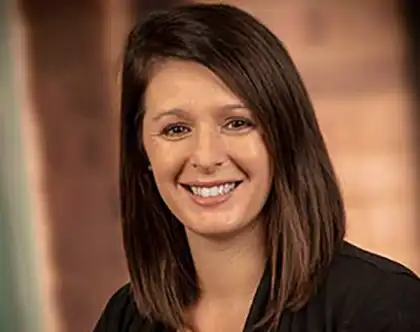 Make an Appointment
Accepting
New Patients
Specialties
Family Nurse Practitioner
Physician Group
OB/GYN Associates
Contact
Location
2114 25th Street, Suite A
Columbus, IN 47201
Get Directions
Education & Training
Education IUPUC (BSN); IUPUI (MSN)
Biography
CRH has been Alison's home since 2001. She work as a CNA in the float pool while in high school. She became a LPN in 2007 and worked on 6T. She received her RN in 2008 with experience on 2T, PACU, and surgical nurse navigator.
Alison lives on a large farm in Greensburg with her husband and 4 children. She enjoys spending time with her family/friends, gardening, helping out with livestock, and traveling.

She is excited about her new role in the community to advocate in women's health.
Back to Search Results