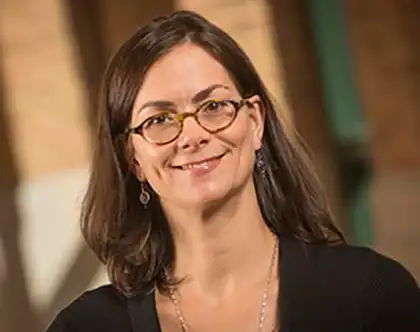 Make an Appointment
Schedule an Appointment
Specialties
Family Medicine
Physician Group
MyCare Family Med
Contact
Location
4001 Goeller Boulevard
Columbus, IN 47201
Get Directions
Education & Training
Education Case Western Reserve University, Indiana University
Board Certification Family Medicine
Biography
Janna has been a nurse since 1996, specializing in Hospice and Critical Care. She was a bedside RN at Columbus Regional Hospital, serving in various units, for 16 years. She earned her Bachelor's degree in nursing (BSN) from Case Western Reserve University (Cleveland, OH) in 1996, and earned her Master's degree in nursing (MSN) from Indiana University in 2017. Janna is a Family Nurse Practitioner, board certified in Family Medicine. She enjoys bicycling, yoga/meditation, and discovering new outdoor adventures with her two lively sons.
Schedule an Appointment
Make an appointment by phone: 812-375-3330
To make an appointment online, please select whether you are a new or existing patient:
If you're a new patient of Columbus Regional Health, select an appointment time from the link below that works best for you.
View Appointments
If you're already a patient with Columbus Regional Health, please use your MyChart patient portal which has more features and functionality available.
Back to Search Results