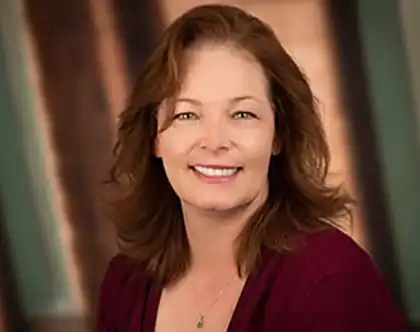 Make an Appointment
Accepting
New Patients
Specialties
Family Nurse Practitioner
Physician Group
Neurology & Sleep Sciences
Contact
Location
1655 N. Gladstone Ave, Ste A
Columbus, IN 47201
Get Directions
Education & Training
Education University of Indianapolis
Board Certification Nurse Practitioner
Biography
Laurie Black is a Nurse Practitioner graduate from the University of Indianapolis in 2019 with a Masters of Nursing Science and Family Nurse Practitioner degree.
Her Nursing career started in 2011 where Laurie graduated with a Associate of Science in Nursing from Excelsior College. In 2012, Laurie worked in a fast paced Emergency department in Indianapolis for IU Health and went on to receive her Bachelor degree in Nursing in 2015.
Laurie started her health career as a Registered Respiratory Therapist in 2007 with an Associate Degree from Ivy Tech Community College. Laurie worked as an RRT for IU Health off and on from 2007 to 2016. Laurie worked for Columbus Regional Hospital in 2005 to early 2008 in the Sleep Diagnostic Center while she worked on her RRT degree.
Back to Search Results