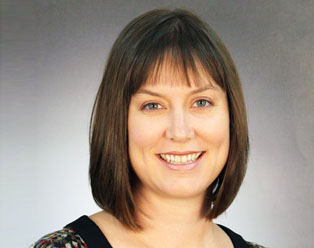 Make an Appointment
812-373-2700
Specialties
Family Medicine
Physician Group
Sandcrest Family Medicine
Contact
812-373-2700
Location
3203 Middle Road
Columbus, IN 47203
Get Directions
Education & Training
Education Indiana University School of Medicine
Board Certification Family Medicine
Residency Ohio State University
Biography
Dr. McCauley comes to Sandcrest from West Liberty, Ohio, where she was a faculty member in a family medicine residency and enjoyed small town practice. She graduated from Valparaiso University with a BA in French and completed her medical degree at Indiana University. She completed her residency at The Ohio State University Rural Family Medicine Program. Dr. McCauley and her husband, Mac, have done mission work in Cameroon, West Africa, and Zambia, southern Africa.
Dr. McCauley enjoys caring for all ages of people. She looks forward to providing hospital, office, and pregnancy care to her patients at Sandcrest.
Dr. McCauley and her husband have three children.
Patient Reviews
Back to Search Results