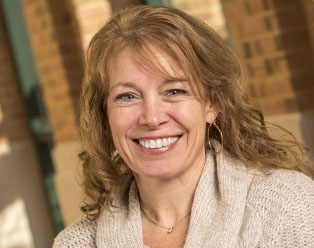 Make an Appointment
812-373-2700
Specialties
Licensed Clinical Social Worker
Physician Group
Sandcrest Family Medicine
Contact
812-373-2700
Location
3203 Middle Road
Columbus, IN 47203
Get Directions
Education & Training
Education Indiana University (Masters)
Biography
Lynn began providing counseling in 2011 after obtaining a Master's Degree in Social Work from Indiana University. As a Licensed Clinical Social Worker, Lynn has gained knowledge and experience through treating families, women, men, adolescents and children. She believes in taking collaborative, holistic approaches with clients that can empower them to find their strengths and make the changes they are seeking to make in their lives.
Lynn is trained in eye movement desensitization and reprocessing (EMDR) and substance abuse addictions treatment and has specific experience treating complex trauma, domestic violence, sexual assault, co-occurring disorders, parenting and women's issues.
Outside of fulfilling her passion for counseling, Lynn loves to cook, read, work out, and spend quality time with her four children.
Back to Search Results