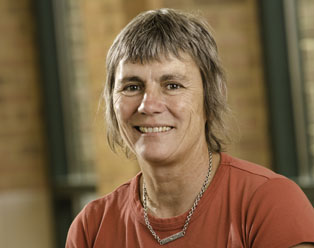 Make an Appointment
812-375-3330
Accepting
New Patients
Specialties
Family Medicine
Physician Group
MyCare Family Med
Contact
812-375-3330
Location
4001 Goeller Boulevard
Columbus, IN 47201
Get Directions
Education & Training
Education University of London
Board Certification Family Medicine
Residency Regional Cardiothoracic Center / Royal Marsden Hospital / St. Francis Medical Center - Beech Grove
Biography
Philippa M.E. Shedd, MD trained at the University of London Charing Cross Hospital Medical School. She practiced in England (Windsor) for 14 years before moving to the United States and marrying Dr. Rick Shedd. She did her residency in the U.S. at St. Francis (Indianapolis) and has taken U.S. exams. She is Board Certified in Family Practice, and speaks French.
Her medical interests include sports medicine and pulmonary medicine. Personal interests include water-skiing, in which she is a 50-time British Champion, European Champion, and World Games Champion. She was given a medal (MBE) by Queen Elizabeth II for water-skiing. Other personal interests include snow skiing, piano and flute. She has one son and two stepsons.
Articles Featuring Dr. Shedd
CRH Physician Wins International Waterskiing Competition
Video
Listen to what patients have to say about MyCare Family Med provider Philippa Shedd, MD.
Back to Search Results