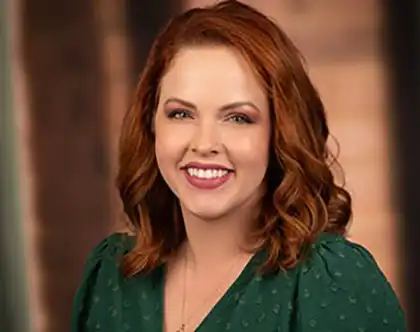 Make an Appointment
Accepting
New Patients
Specialties
Breast Surgery
Physician Group
Columbus Regional Health Breast Surgery
Contact
Location
2326 18th Street, Suite 230
Columbus , IN 47201-5359
Get Directions
Education & Training
Education IUPUI (MSN-FNP); IUPUC (BSN)
Board Certification AANP
Biography
A native of southeastern Indiana, Sasha began her nursing career at Columbus Regional Health in 2012 as a graduate nurse in the operating room. She worked in surgery as a registered nurse prior to becoming a nurse practitioner.

Sasha ensures patients understand their medical conditions and works to make sure her patients are involved in joint decision making regarding their healthcare. She specializes in the care of patients with breast disorders and care of patients at high risk for developing breast cancer.

In her free time, she enjoys reading, cooking, gardening, and spending time with her husband and their four children.
Back to Search Results