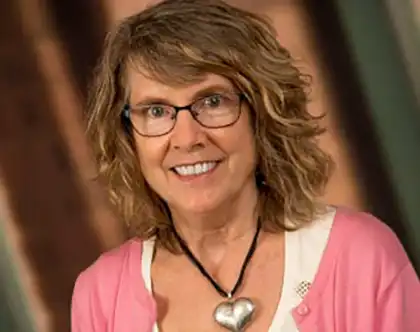 Make an Appointment
812-372-8883
Specialties
Family Nurse Practitioner
Physician Group
PromptMed
Contact
812-372-8883
Location
2502 25th Street
Columbus, IN 47201
Get Directions
Biography
Tania Doran Frederick, MSN FNP is board certified and has been a Family Nurse Practitioner since 2001. She joined Nashville Family Medicine in 2007. When the practice closed in 2018 she joined PromptMed in Columbus.
She enjoys treating people of all ages. Her areas of expertise is women's health, including natural hormone replacement therapy, depression, and children's health. Previous to becoming a family nurse practitioner, Tania worked as an RN for 18 years in pediatrics at Riley Children's Hospital, and with people of all ages in home care and dialysis.
Tania was born and raised in Indianapolis, attended Northland College in northern Wisconsin and Indiana University where she studied and earned her degrees in nursing (Master's and Bachelor's), slavic languages (Bachelor's) and the arts. She now lives in Brown County, where she has resided for 28 years.
Tania is an avid trail runner and sailor. Keeping fit is important to her. She regularly runs the trails in Brown County. She has run trails in the mountains of the western US and in the canyons of Israel. She has sailed the ocean and other waters for years, including cruising the Bahamas for over a year in her twenties and later sailing Lake Michigan and Lake Monroe upon her return to Indiana.
She is also an artist, and has created work for the Indianapolis Zoo, where her prints were sold through the gift shop. She's been in numerous juried exhibitions, including the Hoosier Salon in Indianapolis, and has had her work featured in juried art fairs, including Penrod and 4th Street Art Fair. Tania operated a working studio in Nashville, IN for 10 years. She moved her studio to her home in 2003. Much of her work is created outdoors as her preferred subjects are foliage vignettes and animals where the movement of light and her subjects are inspiring.
Back to Search Results