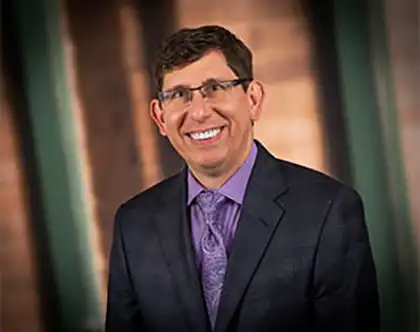 Make an Appointment
Accepting
New Patients
Specialties
Urology
Physician Group
Columbus Regional Health Urology
Contact
Location
2326 18th Street, Ste. 230
Columbus, IN 47201
Get Directions
Education & Training
Education IU School of Medicine
Board Certification Urology
Residency University of Tennessee, Memphis, TN (Urology)
Dr. Stonehill grew up in Frankfort, Indiana. He attended Northwestern University where he was the captain of the Croquet Club which won the Big 10 Championship. He was also a member of Phi Beta Kappa Honor Society.
He attended Indiana University medical School and completed his residency at the University of Tennessee.
His wife Karen is the associate director of the Columbus City Band. They have two daughters that live in Chicago and Phoenix.
Back to Search Results