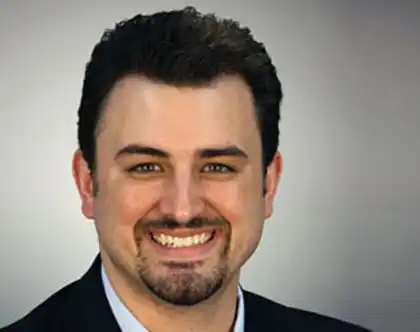 Make an Appointment
Accepting
New Patients
Specialties
Physiatry
Rehabilitation
Physician Group
Columbus Medicine & Rehab at CRH
Contact
Location
2400 East 17th St
Columbus, IN 47201
Get Directions
Education & Training
Education Indiana University School of Medicine
Board Certification Physical Medicine and Rehabilitation
Residency Indiana University School of Medicine
Meet the Physician
Dr. Siegel serves as the Rehabilitation Medical Director for the inpatient rehabilitation unit at Columbus Regional Hospital. In this video, Dr. Siegel gave a brief interview as part of an awareness campaign about cancer rehabilitation.
Articles by Dr. Siegel
What Causes Bed Sores and How Can They Be Prevented?
Bed sores are pressure ulcers and are some of the most commonly encountered medical conditions in patients requiring long-term care. Up to 2.5 million pressure ulcers are treated each year in the US alone.
Back to Search Results