Columbus Regional Health is proud to be the official provider of sports medicine and athletic training services for Bartholomew Consolidated School Corporation (BCSC) and Flat Rock-Haw Creek School Corporation (FRHC).
Our Sports Medicine Team includes athletic trainers, physical therapists, physicians and other specialists who work with students to reduce the risk of injury and offer rehabilitation services when needed for faster recovery, to get athletes back in the game as quickly and safely as possible.
---
Columbus moves, and that means it has its fair share of aches and pains.

"Columbus is a very active community," said Tim Dr. Von Fange, M.D. sports medicine physician. "We have two large high schools that are highly competitive in a number of sports, and then from a fitness standpoint, running, cycling and weekend-warrior sports all go on here."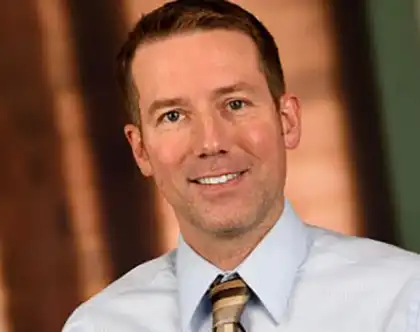 Sports medicine help is right in the neighborhood. "A lot of people think they need to go to Indianapolis if they have a young athlete who has an ACL tear," said Eric Tannenbaum, M.D., orthopedic surgeon. "They might think a big city is better."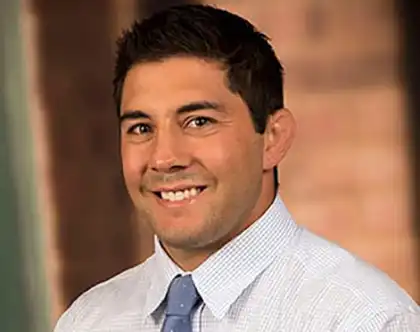 But CRH offers doctors and medical staff with similar training and expertise without the hour long drive up Interstate 65. For example, before moving to Columbus, Dr. Von Fange served as the team physician at Marian University in Indianapolis.
The CRH Sports Medicine team includes 18 physical therapists, six athletic trainers, four occupational/hand therapists and three physical therapy assistants, as well as certified fitness instructors and personal trainers to get you back on your feet and moving.