Joint and Spine Center receives national distinction for quality and efficiency of care
Blue Cross Blue Shield has recognized The Joint & Spine Center at Columbus Regional Hospital as a Blue Distinction Plus Center for Knee and Hip Replacement. The Blue Distinction Plus Center designation by the Blue Cross and Blue Shield Association recognizes hospitals nationally for excellent clinical quality and efficiency in delivering specialty care.
Blue Distinction Plus Centers have demonstrated experience in offering comprehensive services, resulting in better outcomes for patients, and do so in a highly efficient manner.
The Blue Cross and Blue Shield Association offers the designations to provide members of their insurance networks and their physicians with a credible, easily identifiable means of selecting hospitals for healthcare services. Designated centers must meet strict criteria including:
- Experienced surgery team and multidisciplinary approach to coordinate and streamline care
- Established program with required annual volumes for designated procedures
- Comprehensive quality management program
- Clinical outcomes that meet objective thresholds such as length of stay and complication rates
- Efficiency of care
Top notch Joint and Spine Care
The Joint and Spine Center at Columbus Regional Hospital offers specialized care for patients undergoing joint replacement and spine surgery, emphasizing individual care in a progressive atmosphere that focuses on wellness and rehabilitation. More information on selection criteria for Blue Distinction Plus is available on www.bcbs.com


Media contact: Kelsey DeClue
public relations coordinator
812.376.5342, [email protected]
Want more stories like this? Subscribe to our E-newsletter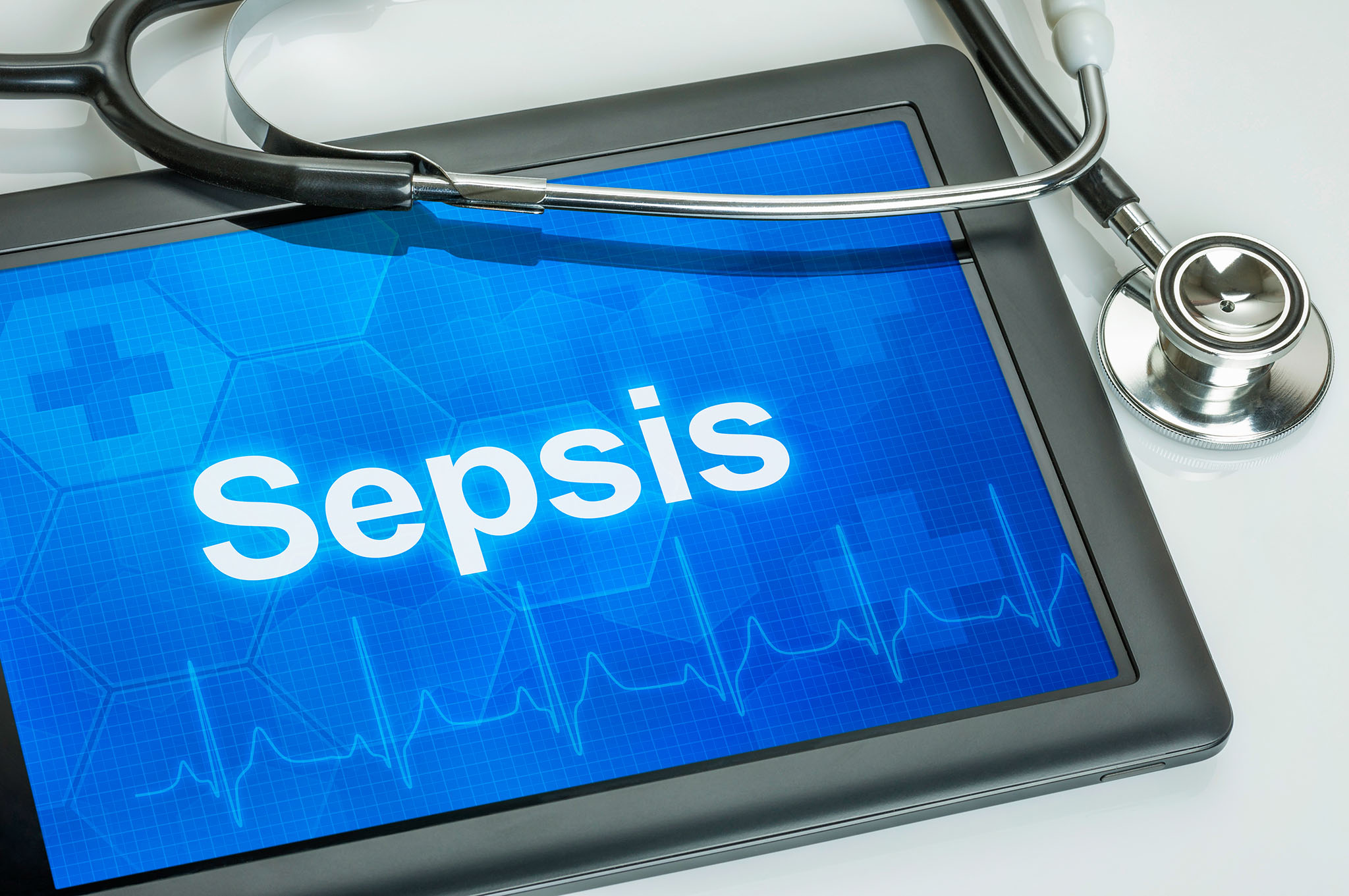 According to the Global Sepsis Alliance, sepsis is the leading cause of death following an infection, but with early detection and proper treatment, deadly consequences can be diminished. These FAQs aim to demystify the often misunderstood and unrecognized deadly complication to infection.