Columbus Regional Health receives award for digital communications
Columbus Regional Health received national recognition for its 2015 annual report to the community by Health Care Communications.
Columbus Regional Health received a gold award at the eHealthcare Leadership Awards at the National Healthcare Internet Conference in Orlando, Fla. for its annual report,"The Journey to Healthy." Each year, the organization publishes a report providing descriptions of the programs and services offered by Columbus Regional Health, as well as company updates and a financial snapshot of the previous year. The report is published both in print and digital versions.
More than 240 healthcare organizations, representing a broad industry spectrum, received recognition for web site and digital communications at the national conference. Winners of the 2015 eHealthcare Leadership Awards were chosen from more than 1,000 entries. Awards were giving in 16 categories. The eHealthcare Leadership Awards program was developed by Health Care Communications in Rye, NY.

Read the award-winning report online here.

Media contact:
Kelsey DeClue
public relations coordinator
812.376.5342; [email protected]
Want more stories like this? Subscribe to our E-newsletter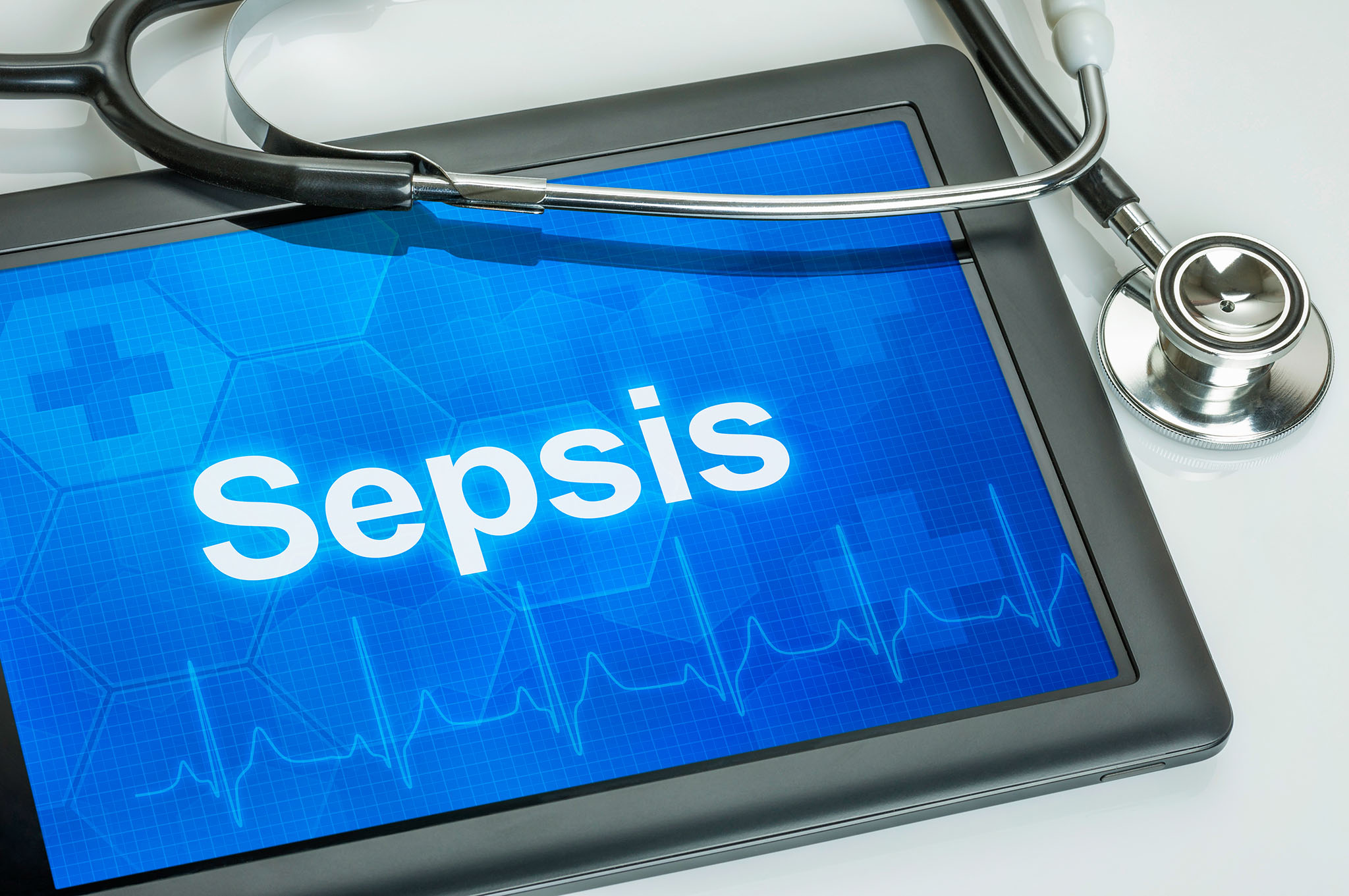 According to the Global Sepsis Alliance, sepsis is the leading cause of death following an infection, but with early detection and proper treatment, deadly consequences can be diminished. These FAQs aim to demystify the often misunderstood and unrecognized deadly complication to infection.