Rehabilitation programs recognized nationally
Columbus Regional Health's Rehabilitation Centers at Marr Road in Columbus and Nashville have been awarded Outcomes Excellence Certificates from Focus On Therapeutic Outcomes, Inc. (FOTO), a nationwide outcomes database and reporting service for healthcare providers. The certificate is awarded only to the top rehabilitation facilities across the country in recognition of excellent patient treatment outcomes during the past year.
Receiving the FOTO Outcomes Excellence Certificate demonstrates the Rehabilitation Centers' continued ability to improve patients' function in less visits and shorter duration compared to the national average. Nearly 2,300 organizations have contributed to the FOTO database.
FOTO outcomes data provide a benchmark measure for overall quality and value of services offered by a rehabilitation provider. Columbus Regional's outpatient rehabilitation centers are ranked in the top 10% in the country for functional improvement and have a 98% patient satisfaction level.



Media contact:
Kelsey DeClue
public relations coordinator
812.376.5342; [email protected]
Want more stories like this? Subscribe to our E-newsletter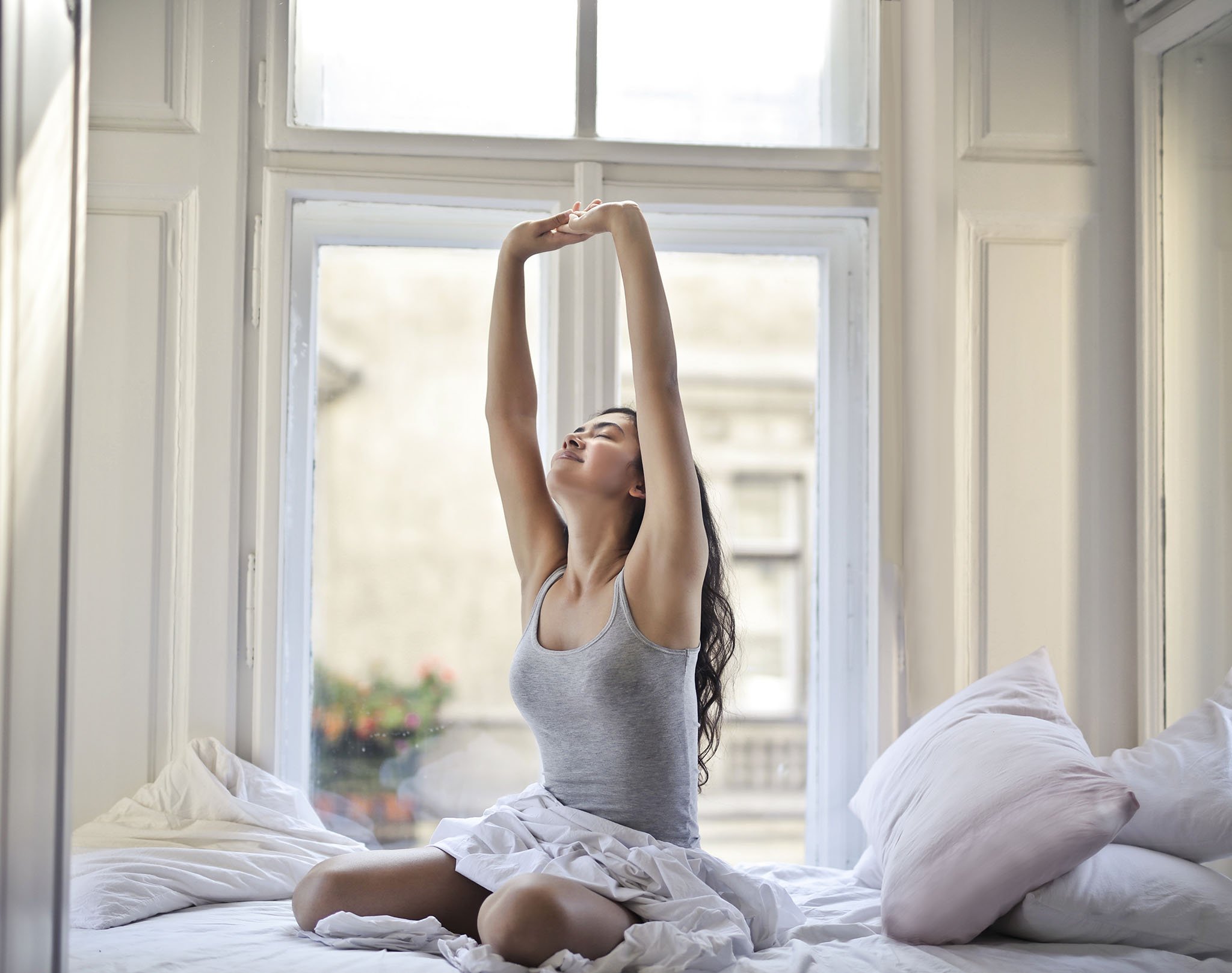 All night, you slept snug as a bug. But come morning, your muscles and joints feel tight and achy. A few simple stretches after your alarm rings can ease tension and pain, boost blood flow, clear your mind and jump-start your day. And another perk? You can even do them in bed!