PromptMed receives designation from the Urgent Care Association of America
Columbus Regional Health's PromptMed received the Certified Urgent Care designation from the Urgent Care Association of America. This designation distinguishes PromptMed as a true urgent care center, according to the Urgent Care Association of America's established criteria, which includes providing patients with walk-in, extended-hour medical attention with licensed providers for a large scope of medical conditions, and offering both X-ray and laboratory services.
Urgent care is a convenient and viable option for medical conditions that cannot wait for a scheduled appointment with a primary care physician. Urgent care fills the gap between primary care and hospital emergency rooms. PromptMed accepts unscheduled, walk-in patients during all hours of operation. PromptMed is equipped with X-ray, laboratory services and a licensed provider to treat cuts, burns, sprains, fractures and to perform minor procedures such as casting and suturing.
About PromptMed
PromptMed is part of the Columbus Regional Health system and is located at 2502 25th Street in Columbus. In addition to urgent care center services, PromptMed offers comprehensive occupational health services for employment and workforce needs. Call 812.372.8883 for more information.
Media contact:
Kelsey DeClue
public relations coordinator
812.376.5342; [email protected]
Want more stories like this? Subscribe to our E-newsletter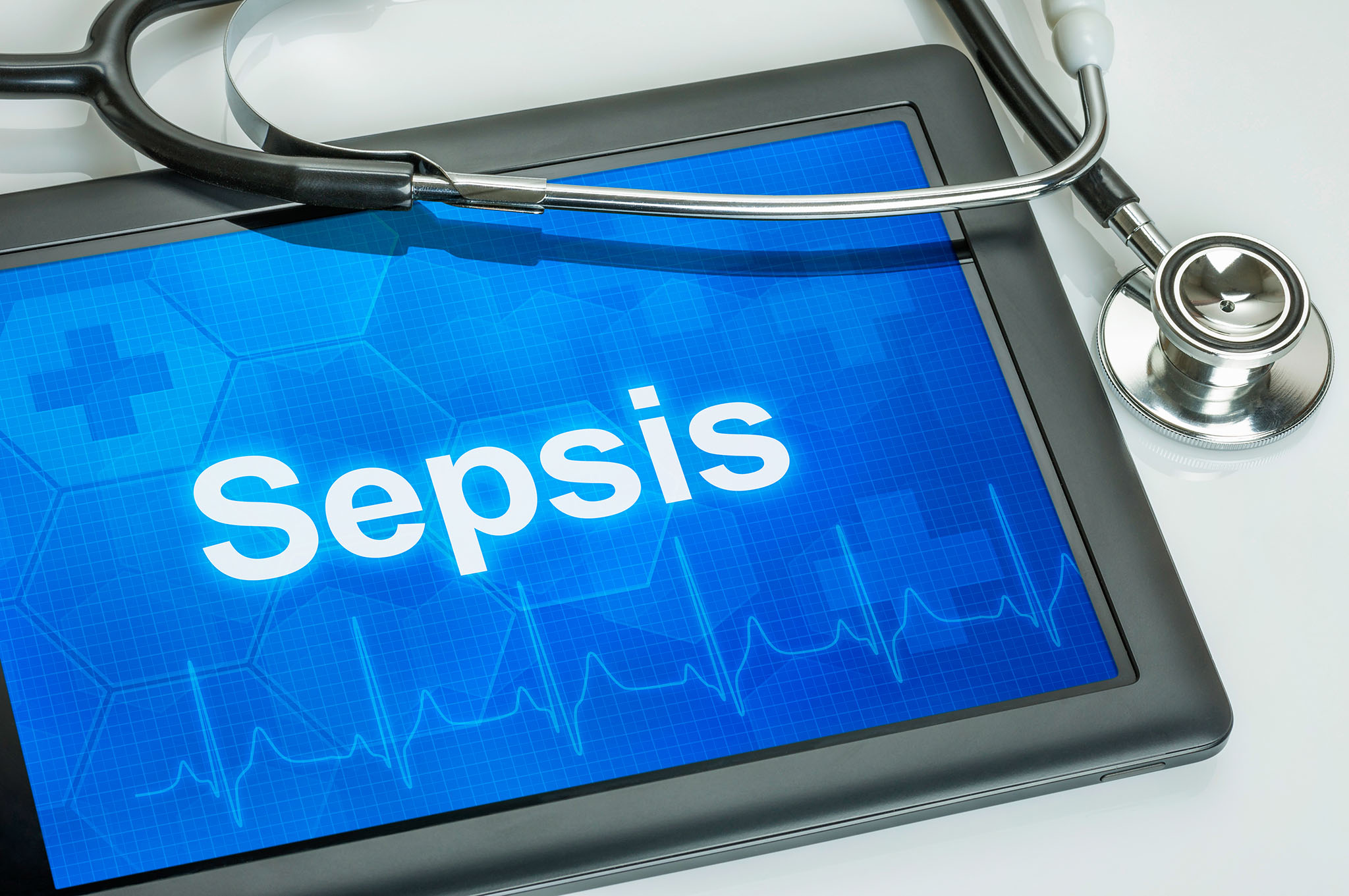 According to the Global Sepsis Alliance, sepsis is the leading cause of death following an infection, but with early detection and proper treatment, deadly consequences can be diminished. These FAQs aim to demystify the often misunderstood and unrecognized deadly complication to infection.