Birthing Center receives national distinction
Blue Cross Blue Shield has recognized The Birthing Center at Columbus Regional Health as a Blue Distinction Plus Center for Maternity Care. The Blue Distinction Plus Center designation by the Blue Cross and Blue Shield Association recognizes hospitals nationally for excellent clinical quality and efficiency in delivering specialty care.

Blue Distinction Plus Centers have demonstrated experience in offering top quality and efficient care in the most cost-effective means possible. The Blue Cross and Blue Shield Association offers the designations to provide members of their insurance networks and their physicians with a credible, easily identifiable means of selecting hospitals for healthcare services. The staff of the Birthing Center at Columbus Regional Health provides family centered mother and baby care as they deliver more than 1,200 babies each year.

More information on selection criteria for Blue Distinction Plus is available on www.bcbs.com.
Want more stories like this? Subscribe to our E-newsletter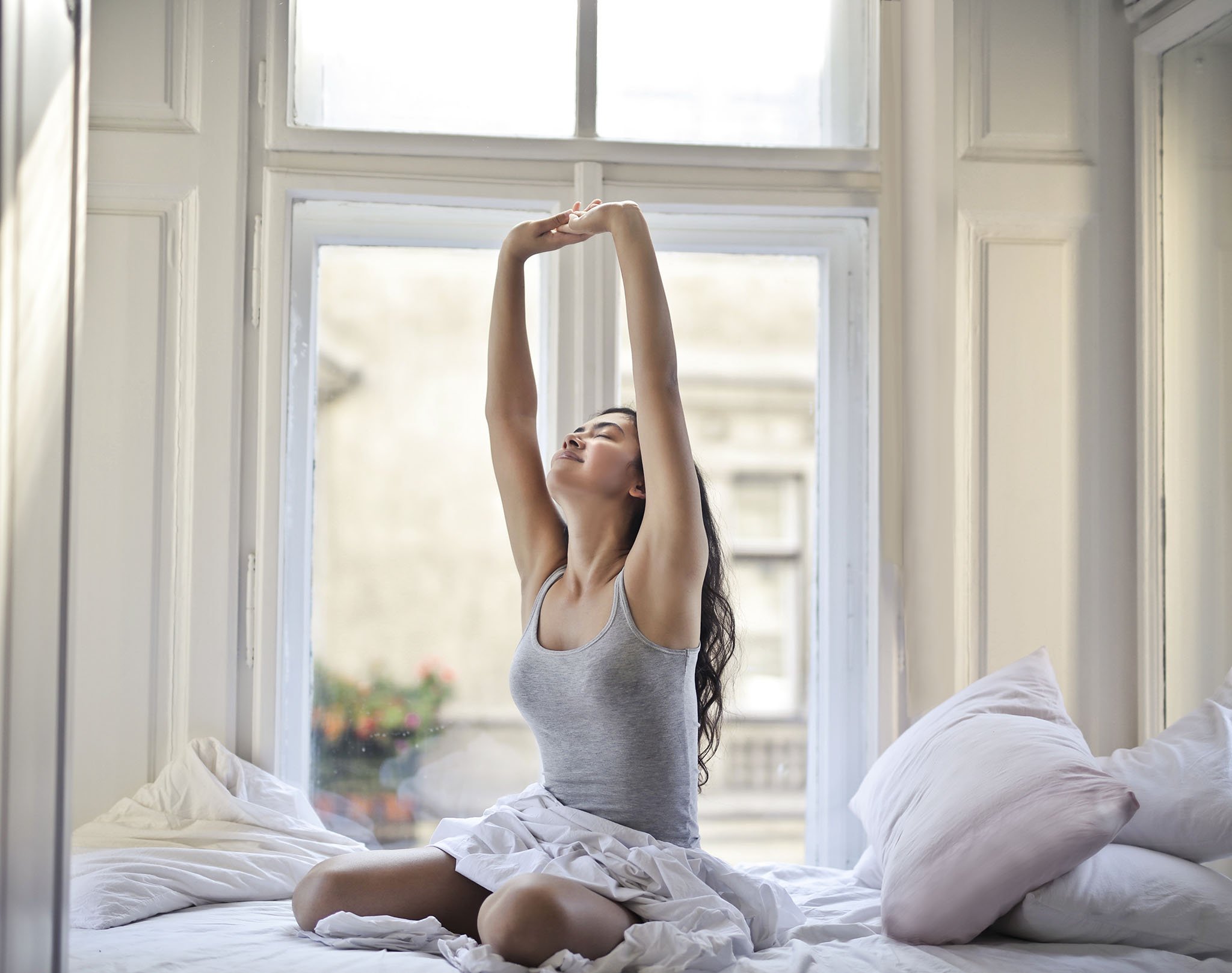 All night, you slept snug as a bug. But come morning, your muscles and joints feel tight and achy. A few simple stretches after your alarm rings can ease tension and pain, boost blood flow, clear your mind and jump-start your day. And another perk? You can even do them in bed!