Columbus Regional Health to participate in community Women's Expo
Columbus Regional Health is pleased to sponsor and present the second annual Women's Expo , hosted by QMIX, KORN Country and MOJO. The event, which provides vendors and a fun atmosphere, encourages women to take a break and have a good time from 3 to 7 p.m. Thursday, April 21, at FairOaks Mall, at the corner of 25th Street and Central Avenue, Columbus.
From wellness to home improvement, exhibitors at the Women's Expo have something for every woman. Representatives from Columbus Regional Health will be on hand with breast health information, as well as the opportunity for attendees to participate in a unique game and receive free giveaways. Admission is free to this 18-and-over experience.
Want more stories like this? Subscribe to our E-newsletter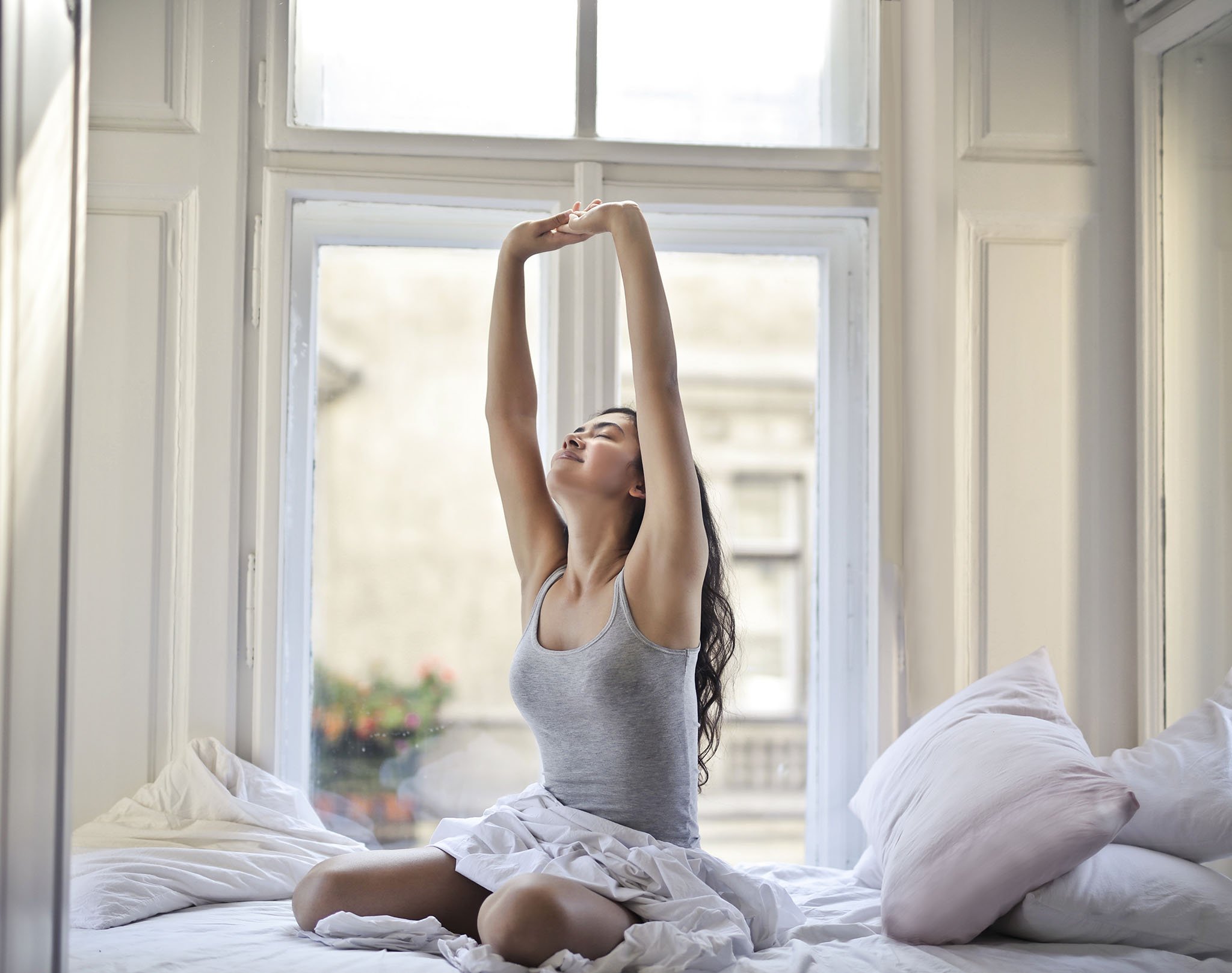 All night, you slept snug as a bug. But come morning, your muscles and joints feel tight and achy. A few simple stretches after your alarm rings can ease tension and pain, boost blood flow, clear your mind and jump-start your day. And another perk? You can even do them in bed!