Columbus Regional Health introduces new logo
Columbus Regional Health is excited to release a refreshed logo to represent the health system and its affiliate offices and organizations. The logo features the same iconic sunburst brand the community and surrounding areas has come to recognize for more than 20 years; with a refreshed, modern look.
The transition to a more streamlined font allows the logo to showcase consistently across various print and digital means. New logo versions have also been created for Columbus Regional Health service lines and physician offices. Some versions of the logo will also incorporate a new tagline – "your partner for life" – which ties in the organization's vision statement.
Want more stories like this? Subscribe to our E-newsletter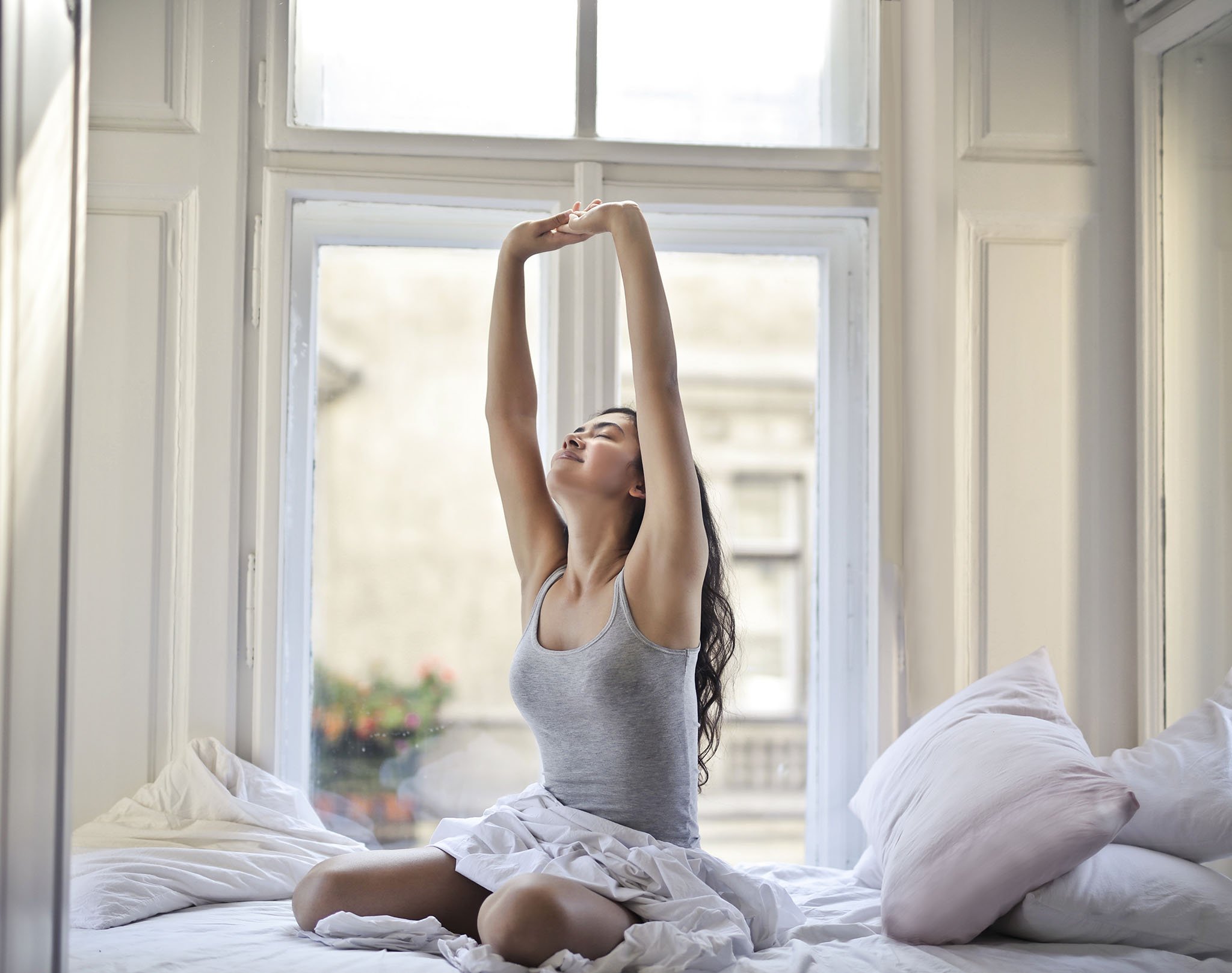 All night, you slept snug as a bug. But come morning, your muscles and joints feel tight and achy. A few simple stretches after your alarm rings can ease tension and pain, boost blood flow, clear your mind and jump-start your day. And another perk? You can even do them in bed!