Long-awaited Emergency Services facility to open soon
Columbus Regional Health is pleased to announce the completion of a building project that will house the hospital's new, expanded Emergency Department, set to officially open and begin serving patients on May 25.
The new department doubles the current space and provides an increased number of exam and treatment rooms, expanded ambulance bay, dedicated radiology equipment and numerous technological advancements. The patient-centered design of the space allows for a warm, welcoming environment that houses innovative healthcare models aimed at providing patients individualized care to efficiently meet their needs. The new space is also calibrated to support physicians, nurses, technicians and emergency responders in their varying roles, enabling them to provide high-quality service and timely care.
Although the project officially broke ground just over two years ago, the opening of a facility of this kind has been a dream for much longer.
"In late 2007, we launched a major building project to meet the growth and service needs of our community and the broader region. One part of that project included plans for a new, larger Emergency Department," said Jim Bickel, president and CEO of Columbus Regional Health. "Unfortunately, the flood of (June) 2008 interrupted and delayed those plans.
"We re-launched the plans for a new Emergency Department in 2013, and I am pleased to welcome our local and regional communities to the new facility."
Vance Consulting, LLC, BSA Lifestructures and Pepper Construction, all of Indianapolis, were responsible for the design and build of the 16,350 square-feet space. The Emergency Department features four nursing stations, 28 rooms and a dedicated Rapid Medical Assessment department for prompt care of minor illnesses and injuries.
Physicians and staff will begin treating emergency patients in the new facility, located on the east side of the hospital campus, in the early morning hours of May 25. Walk-in patients may access the emergency department from the covered main entrance, off East Drive, which runs between Columbus Regional Health and Our Hospice of South Central Indiana. East Drive is directly accessible from both directions off 17th Street. Parking is available off of East Drive as well.
See a photo gallery of an open house and ribbon cutting ceremony held at the new center May 17: View gallery
Want more stories like this? Subscribe to our E-newsletter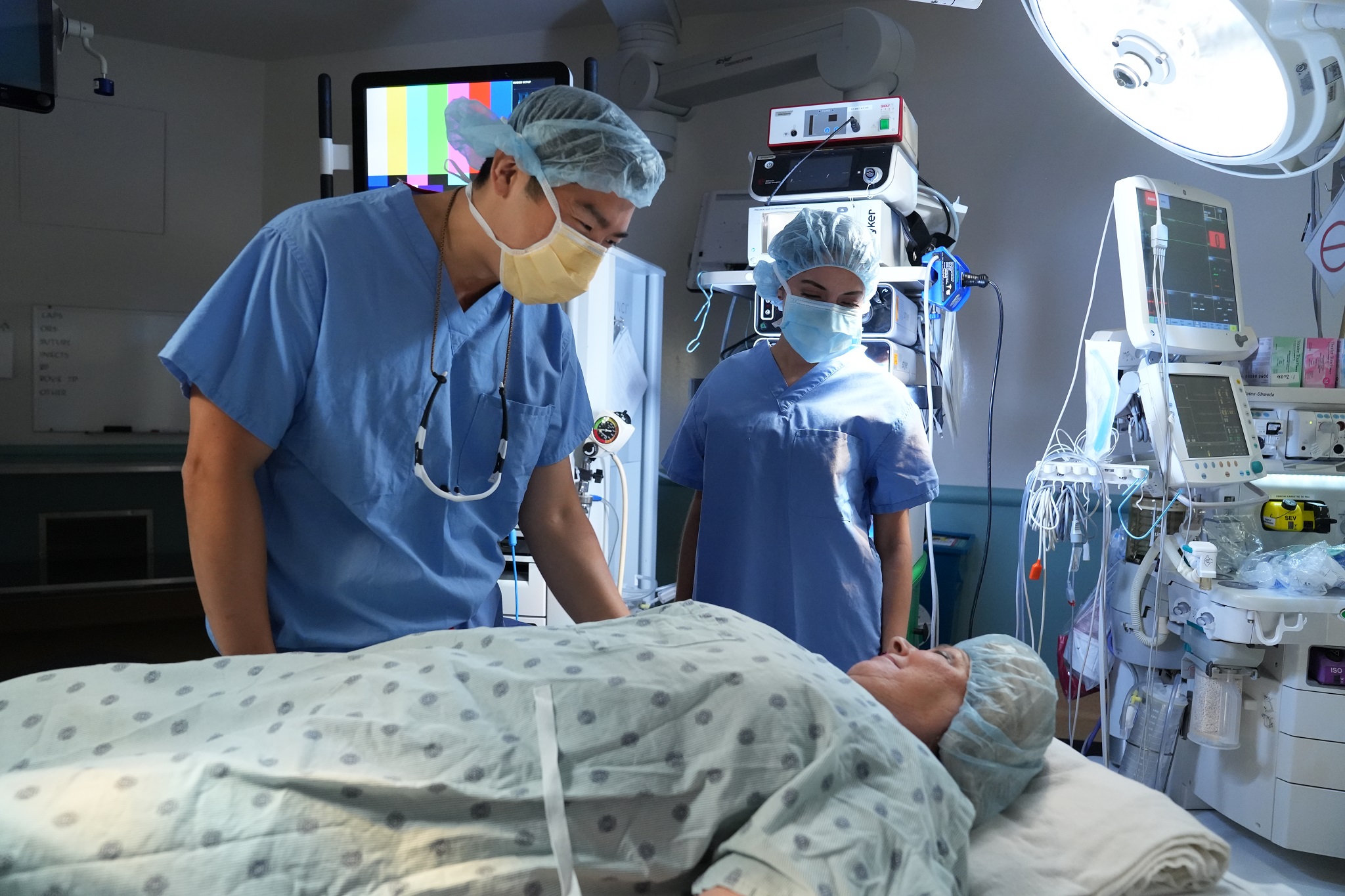 The Weight Loss Institute of Columbus Regional Health is revolutionizing weight loss surgery with a groundbreaking addition to its surgical toolkit – the da Vinci Surgical System robot.