Photo Gallery: "Cancer Survivor Superheroes"
Columbus Regional Health held a celebration for cancer survivors and supporters June 2 in honor of National Cancer Survivors Day, which will be observed Sunday, June 5.
The Cancer Center hosted "Cancer Survivor Superheroes" from 4 to 6 p.m. in the Innovation Center in the hospital's lower level. The event, which included inspirational speakers, prizes, food and refreshments, was open to current and past patients, their families and other community supporters.
Want more stories like this? Subscribe to our E-newsletter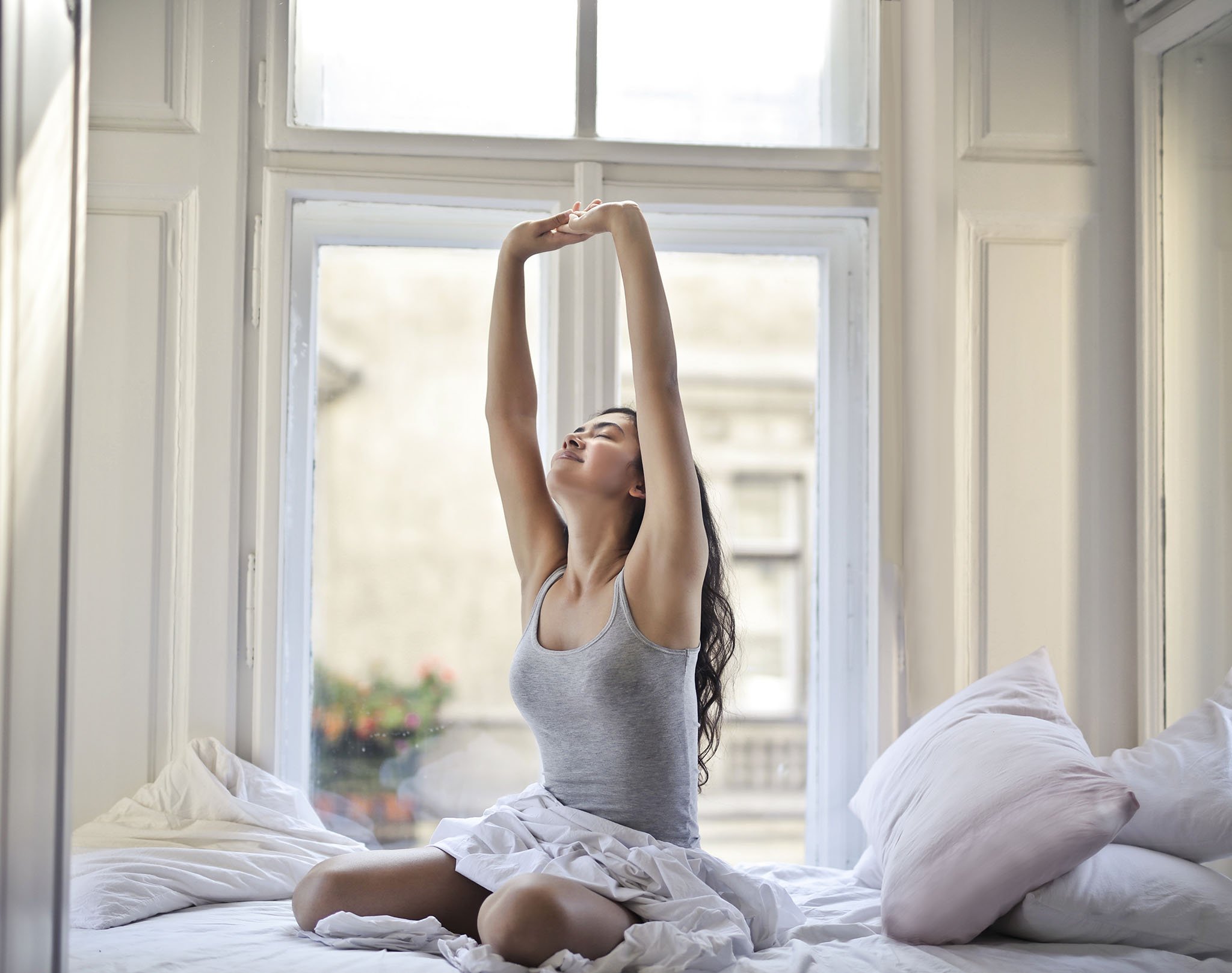 All night, you slept snug as a bug. But come morning, your muscles and joints feel tight and achy. A few simple stretches after your alarm rings can ease tension and pain, boost blood flow, clear your mind and jump-start your day. And another perk? You can even do them in bed!