Read Columbus Regional Health's "2016 Report to Our Community"
As we approach our centennial celebration, we pause to reflect on our past with pride and gratitude, while continuing to look forward to a future with exciting opportunities to serve and meet our community and region's health and wellness needs.
Want more stories like this? Subscribe to our E-newsletter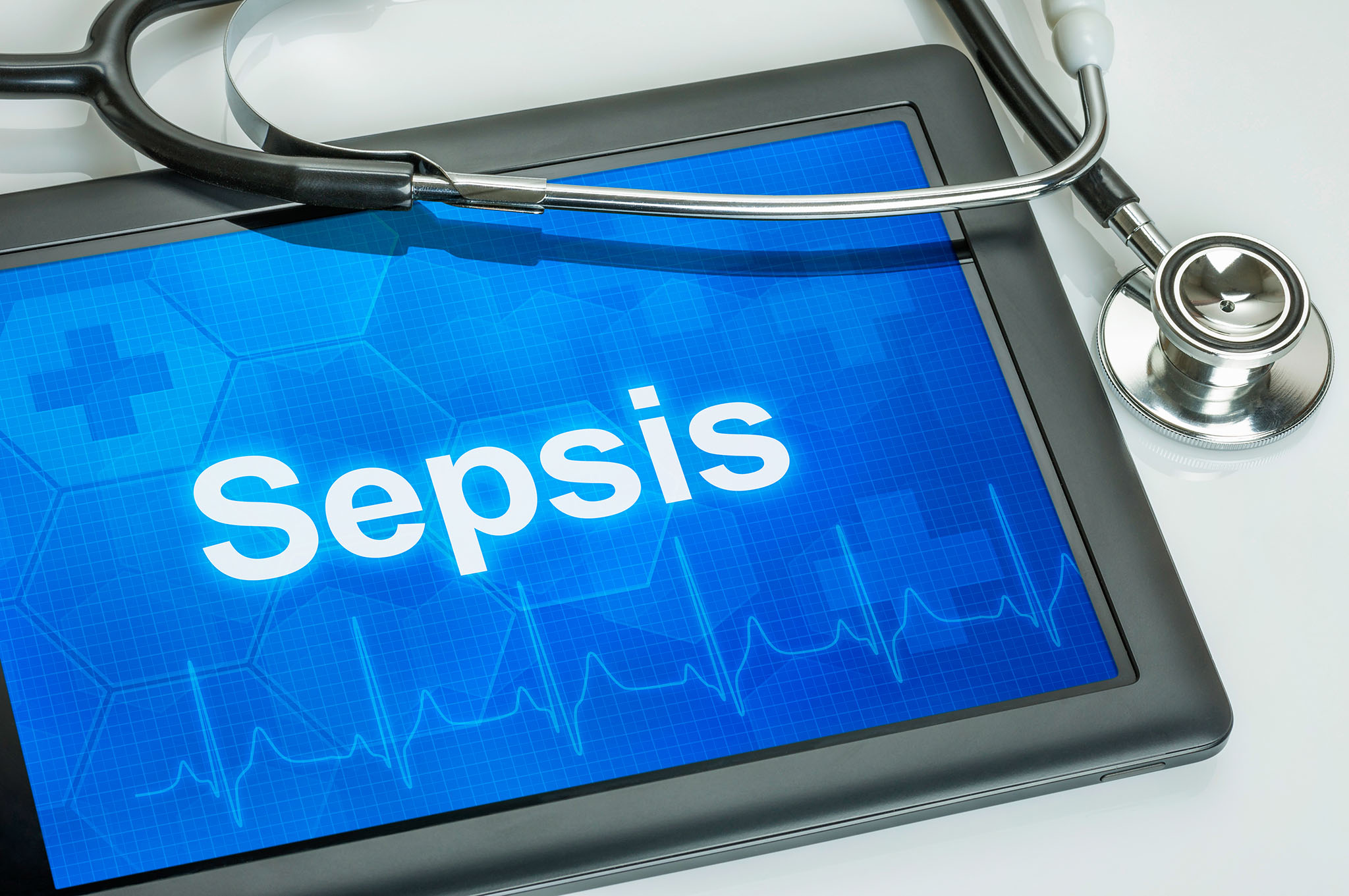 According to the Global Sepsis Alliance, sepsis is the leading cause of death following an infection, but with early detection and proper treatment, deadly consequences can be diminished. These FAQs aim to demystify the often misunderstood and unrecognized deadly complication to infection.