Photo Gallery: VIMCare Clinic Open House
An open house and reception was held for the new VIMCare Clinic at Columbus Regional Hospital, Tuesday, August 30, 2016. VIMCare, formerly Volunteers In Medicine, opened in 1996 as the community's solution to a critical lack of access to primary healthcare for uninsured Bartholomew County residents.
Today, many patients are able to enroll in HIP 2.0, Indiana's Medicaid insurance product, which renders them ineligible for free care. This next-generation clinic, therefore, has been designed to provide access to HIP 2.0 patients as well as the uninsured.

VIMCare provides the same healing, health and hope to the same patients the clinic has always served, plus thousands more. The vision remains the same, even though the name has changed.

The clinic officially opens September 6.
Want more stories like this? Subscribe to our E-newsletter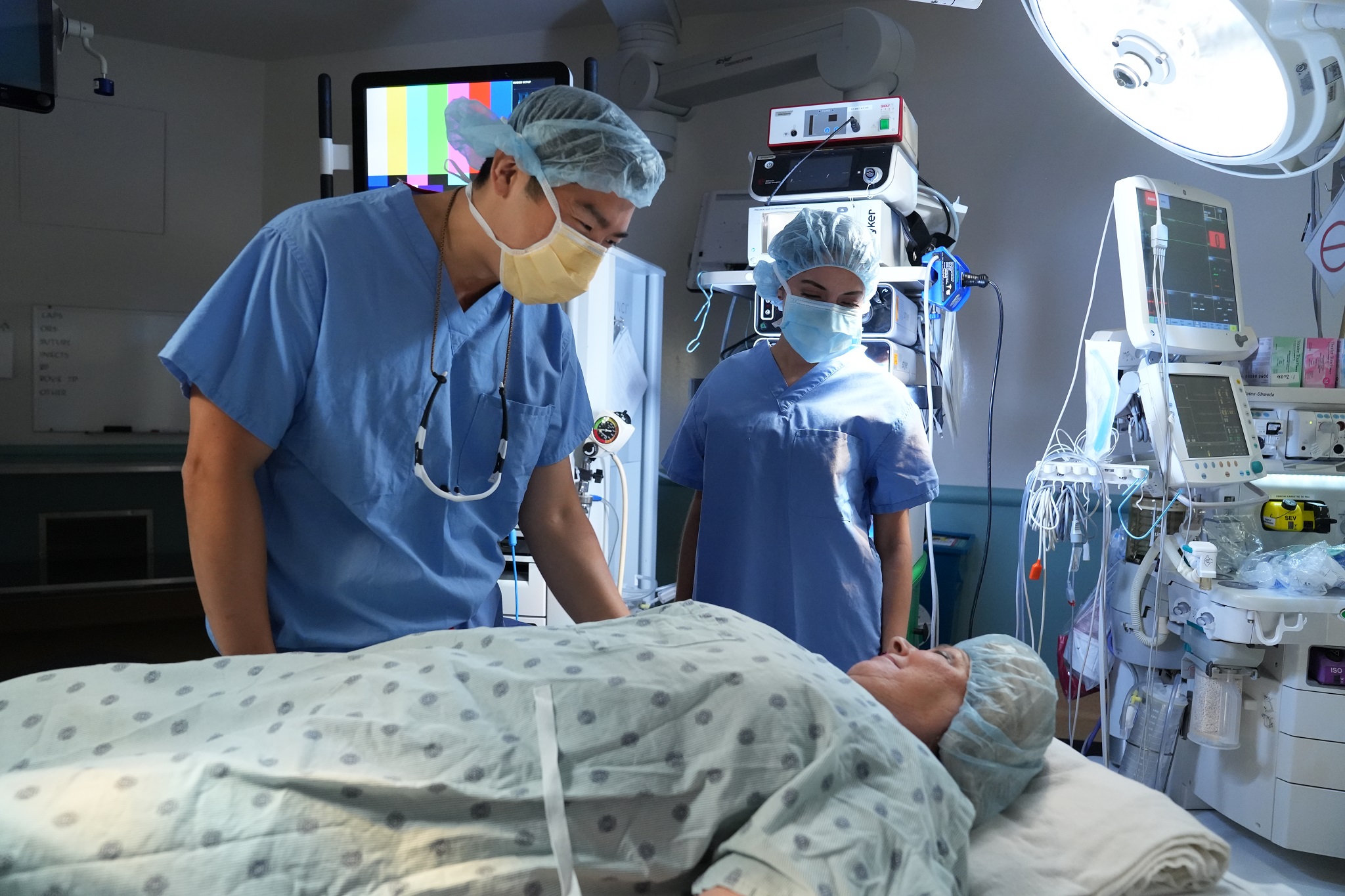 The Weight Loss Institute of Columbus Regional Health is revolutionizing weight loss surgery with a groundbreaking addition to its surgical toolkit – the da Vinci Surgical System robot.