Foundation gears up for annual fundraiser
The Columbus Regional Health Foundation is excited to announce plans for its annual fundraising event, The Reverse Raffle, to benefit VIMCare Clinic. This year's event, "Come Together," takes place the evening of November 11 at the Clarion Hotel and Conference Center. Returning to the black-tie optional event will be live entertainment by Yacht Rock Revue, renowned 70s and 80s light rock tribute band, who's lead vocalists are Columbus natives, Nicholas Niespodziani and Peter Olson. Come Together will also feature the event's namesake – a reverse raffle ending in a grand prize of $10,000.
New this year to the raffle, are runner-up and third-place prizes. The second-place raffle winner will receive two tickets to a performance at the WTTS Radio Sun King Studio 92 Powered by Klipsch. The third-place prize is four lawn seats to a concert of the winner's choosing at Klipsh Music Center in Noblesville, Ind.
Event packages are $170 for individuals and $240 per couple, and include one raffle ticket. Five hundred tickets will be sold and may be purchased separately from the packages for $100 each. The grand prize raffle winner need not be present to win.
Event proceeds benefit VIMCare Clinic which relies on those funds for a portion of its annual operating budget.
About VIMCare Clinic
VIMCare, formerly Volunteers In Medicine, opened in 1996 as our community's solution to a critical lack of access to primary healthcare for uninsured Bartholomew County residents. Today, many patients are able to enroll in HIP 2.0, Indiana's Medicaid insurance product, which renders them ineligible for free care. This next-generation clinic, therefore, has been designed to provide access to HIP 2.0 patients as well as the uninsured.
VIMCare provides the same healing, health and hope to the same patients the clinic has always served, plus thousands more. The vision remains the same, even though the name has changed.
For raffle tickets and sponsorship information, contact Columbus Regional Health Foundation at 812.376.5100 or click here.
Want more stories like this? Subscribe to our E-newsletter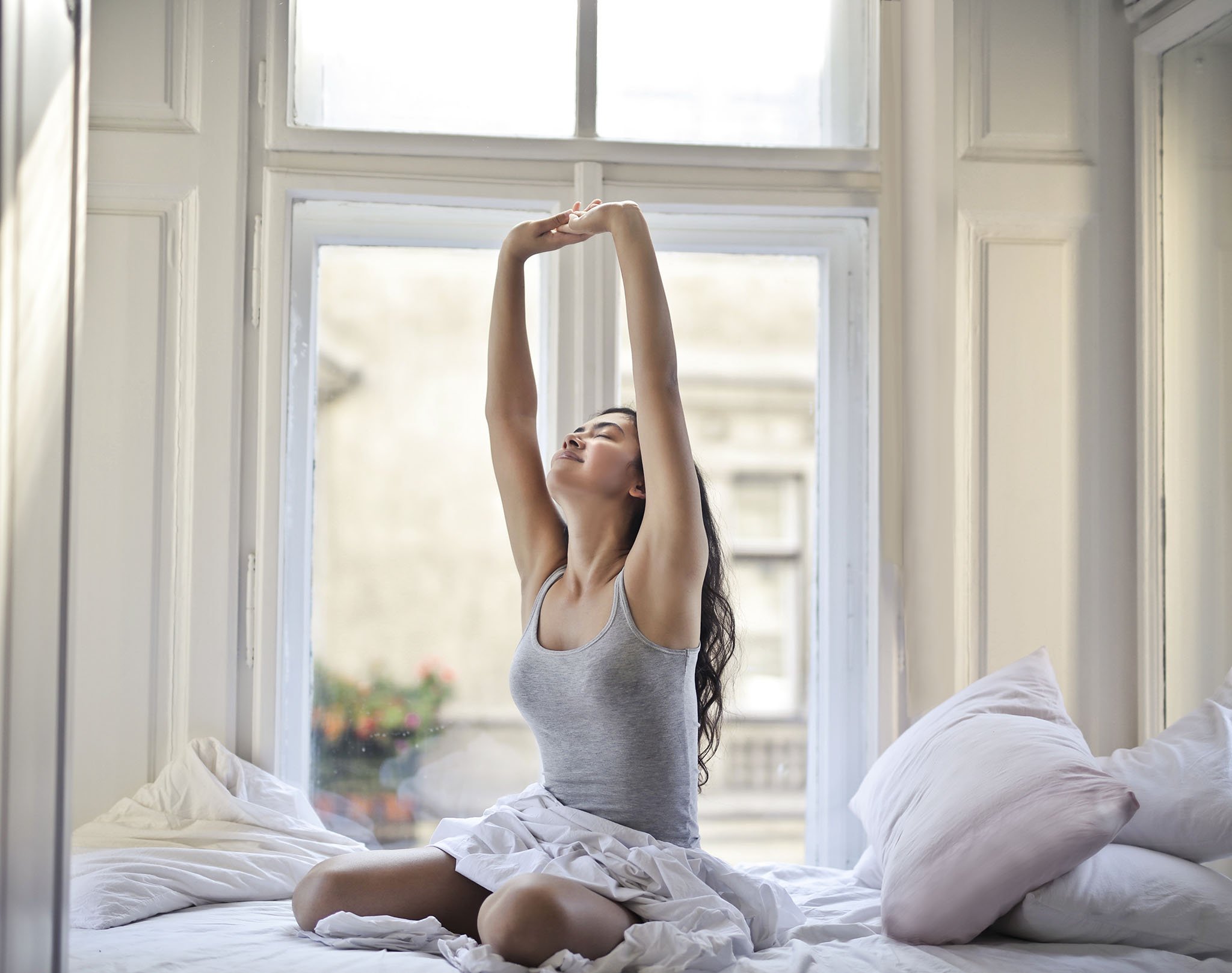 All night, you slept snug as a bug. But come morning, your muscles and joints feel tight and achy. A few simple stretches after your alarm rings can ease tension and pain, boost blood flow, clear your mind and jump-start your day. And another perk? You can even do them in bed!