Health system Web site receives national recognition
Columbus Regional Health received recognition earlier this month at a national healthcare conference for digital healthcare communications.
The system Web site, crh.org, received a silver designation in the category of Best Site Design.
Winners of platinum, gold, silver, and distinction awards represented 17 industry classifications, from hospitals and health systems to pharmaceutical firms and online health companies. Awards were given in 15 different categories of digital communication and marketing. Columbus Regional Health was one of more than 225 health care organizations entered in the 2016 competition and awards program. A total of 116 individuals familiar with healthcare and the Internet judged the entries.
The eHealthcare Leadership Awards program was developed by Health Care Communications in Rye, NY.
Want more stories like this? Subscribe to our E-newsletter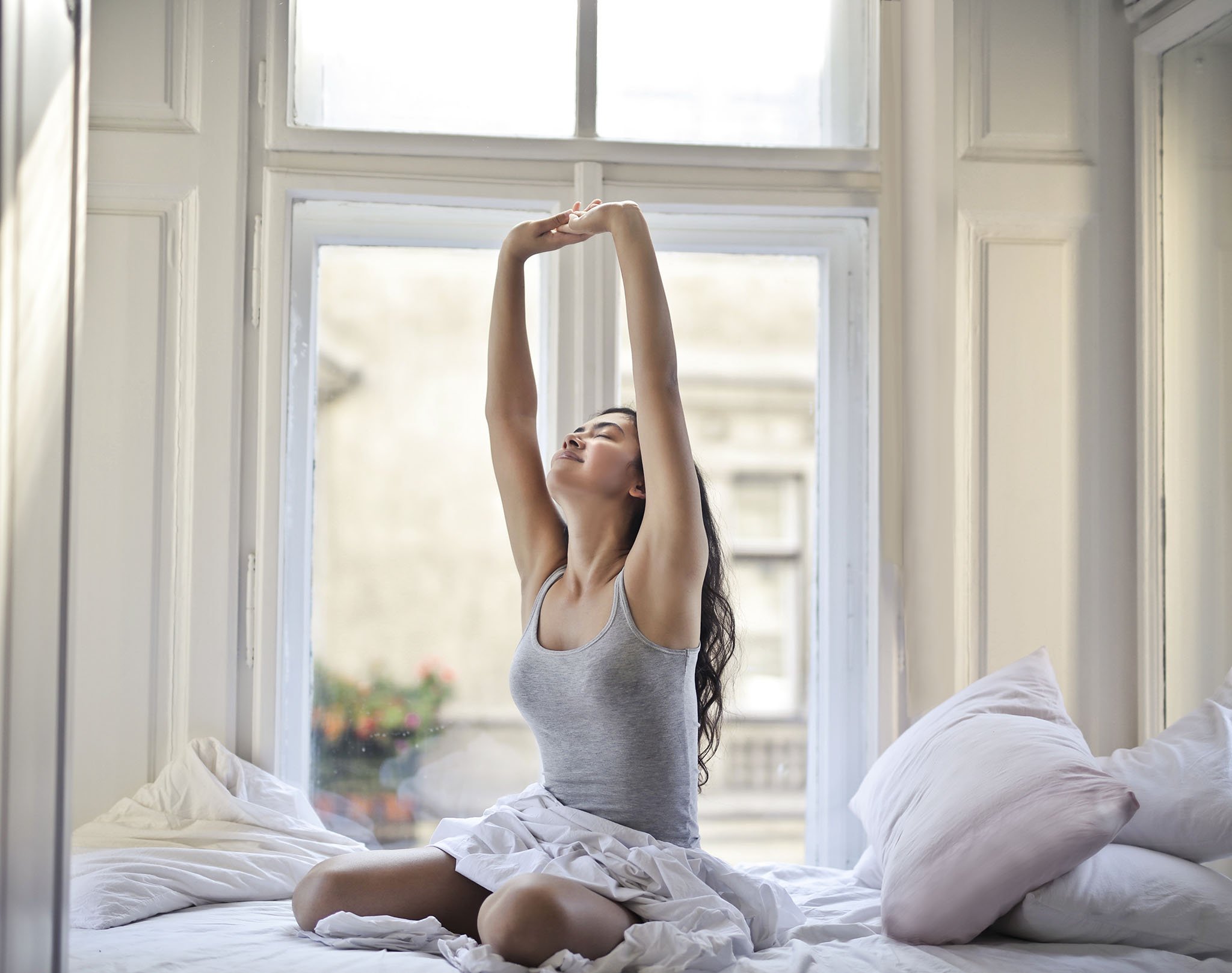 All night, you slept snug as a bug. But come morning, your muscles and joints feel tight and achy. A few simple stretches after your alarm rings can ease tension and pain, boost blood flow, clear your mind and jump-start your day. And another perk? You can even do them in bed!