Columbus Regional Health welcomes two new physicians
Columbus Regional Health is pleased to welcome nephrologists Drs. Sakshi Vaishnav, M.D. and Varun Gaur, M.D. to our active medical staff.
Dr. Vaishnav graduated from Grant Medical College, India. She completed a residency at Western Michigan University School of Medicine in internal medicine. She completed fellowships at the University of Pittsburg Medical Centre and Indiana University School of Medicine in nephrology.
Dr. Vaishnav is board certified in internal medicine.
Dr. Gaur graduated from Volvograd State Medical University in Russia. He completed an internship at S.L.B.S Civil Hospital in India, as well as residences at Huron Hospital, a Cleveland Clinic affiliate, and Cleveland Clinic Foundation in internal medicine. Dr. Gaur also completed a fellowship in nephrology at Indiana University School of Medicine.
Dr. Gaur is board certified in general medicine. He received a "Best Student of the Year Award" in 2006 and "Doctor of Medicine with Honors" recognition in 2007.
Drs. Vaishnav and Gaur provide nephrology coverage at Columbus Regional Hospital inpatient units, and also practice at Southern Indiana Nephrology and Hypertension, 2325 18th St., Ste. 210 in Columbus. The physicians can be contacted at the office at 812-375-0272.
Want more stories like this? Subscribe to our E-newsletter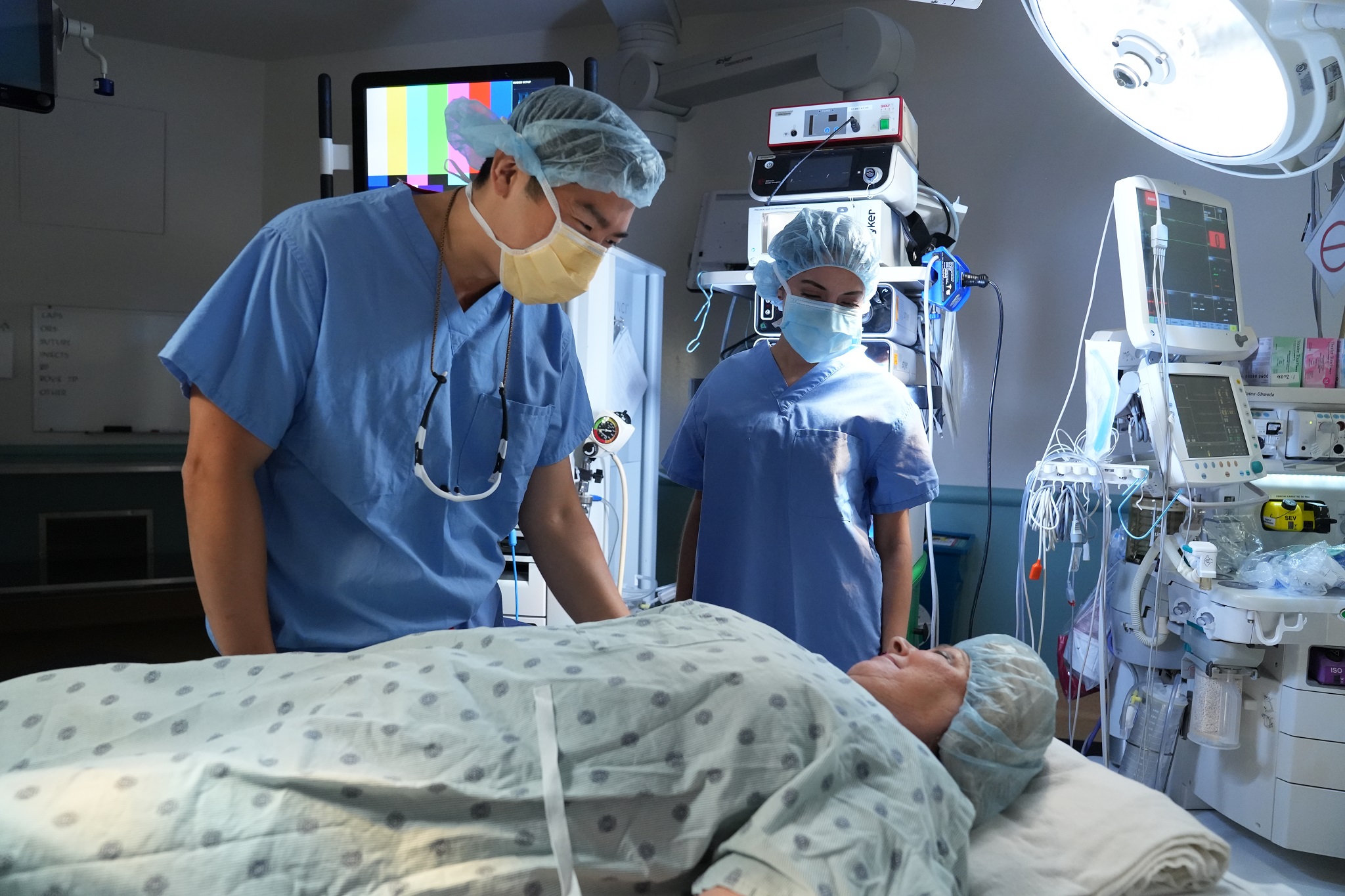 The Weight Loss Institute of Columbus Regional Health is revolutionizing weight loss surgery with a groundbreaking addition to its surgical toolkit – the da Vinci Surgical System robot.