Columbus Regional Health launches '100 Years, 100 Ways' initiative
For more than 100 years, our health system has taken great pride and gratitude in being a strong community member of Bartholomew County and the surrounding area. It is our mission to improve the health and well-being of our community, and community partnership remains one of our core company values. We know that caring for our patients and our community with compassion is one way we can achieve our vision of being a health and wellness partner for life.
We are excited to announce "100 Years, 100 Ways of Giving Back" – a year-long project in which we are encouraging our workforce to celebrate our centennial anniversary, in part, by volunteering and engaging in goodwill efforts with those organizations and members of our community in need. Workforce members are encouraged to submit their own volunteer ideas or current volunteer projects to be included in the initiative. However, a complete list of 100 programs, needs and organizations in the surrounding area can be downloaded here, with more information available at uwbarthco.org/volunteer.
We encourage individuals and teams to document their "100 Years, 100 Ways" experience with photos, videos, etc. Photo, video and written documentation of participation in the project should feature only volunteers and volunteer team members. Help us celebrate this fun and innovative initiative by posting about your "100 Years, 100 Ways" experience on Facebook, Twitter or Instagram using #CRH100.
Want more stories like this? Subscribe to our E-newsletter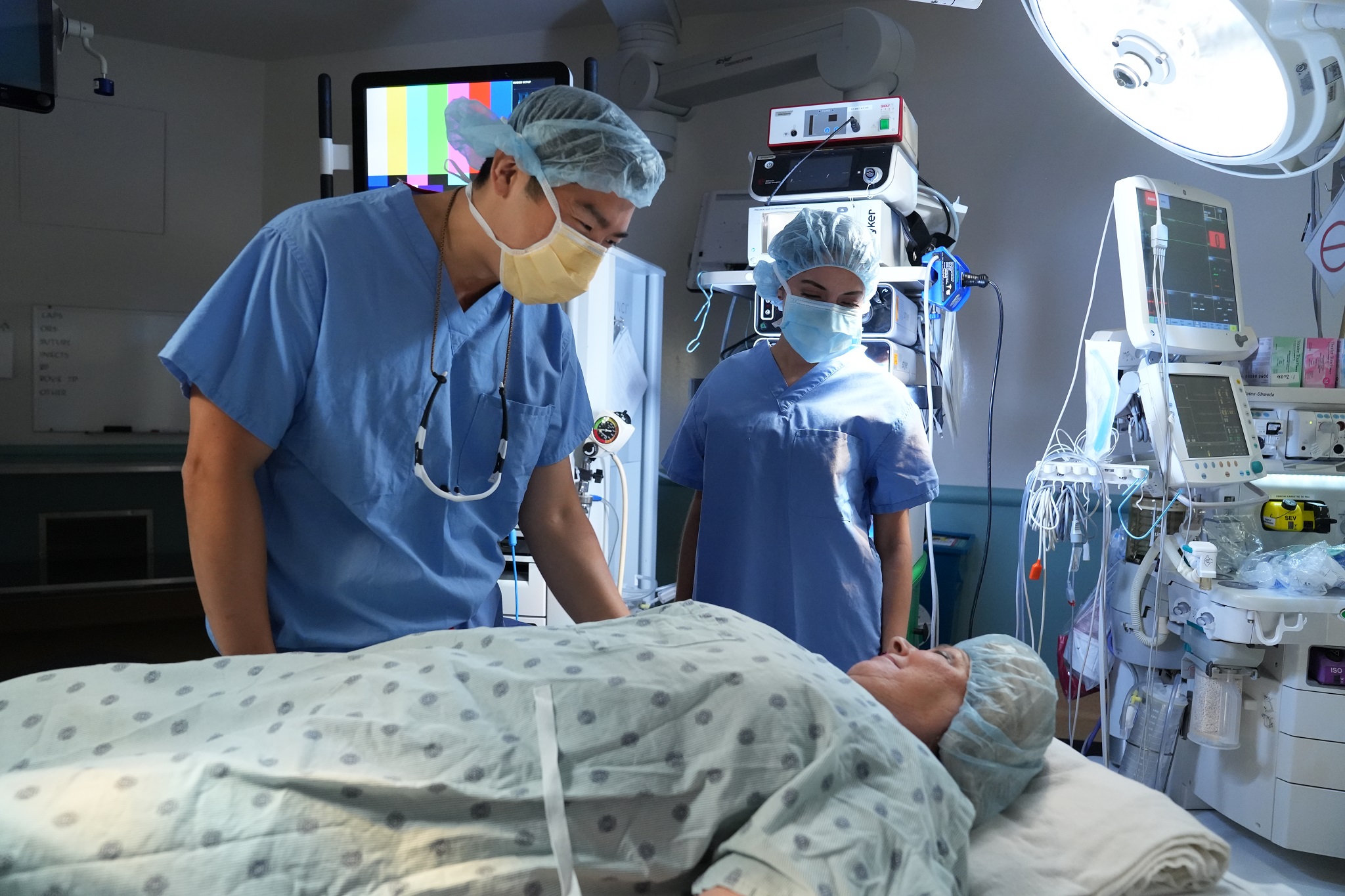 The Weight Loss Institute of Columbus Regional Health is revolutionizing weight loss surgery with a groundbreaking addition to its surgical toolkit – the da Vinci Surgical System robot.