Wound Center receives national recognition
The Columbus Regional Health Wound Center has been recognized with a national award for clinical excellence.
Healogics, Inc. awarded the Wound Center as a Center of Distinction for meeting the following criteria: outstanding clinical outcomes for 12 consecutive months, including patient satisfaction higher than 92 percent, and a wound healing rate of at least 91 percent in median of less than 30 days. Out of 630 centers across the nation eligible for the Center of Distinction award, the Columbus Regional Health Wound Center was one of 334 to achieve this honor.
The Wound Center is a member of the Healogics network of nearly 800 centers, with access to benchmarking data and proven experience treating approximately 2.5 million chronic wounds. The Wound Center offers highly specialized wound care to patients suffering from diabetic ulcers, pressure ulcers, infections and other chronic wounds which have not healed in a reasonable amount of time.
Some of the leading-edge treatments offered at the Columbus Regional Health Wound Care Center include negative pressure wound therapy, debridement, application of cellular-based tissue or skin substitutes to the wound, offloading or total contact casts and hyperbaric oxygen therapy.
About the Wound Center
Columbus Regional Health's Wound Center is an advanced facility that offers the latest in wound care technology and care. This outpatient facility allows physicians and nursing staff to work on individualized care plans for patients with chronic wounds. For more information, visit www.crh.org/service-centers/wound-center.
Want more stories like this? Subscribe to our E-newsletter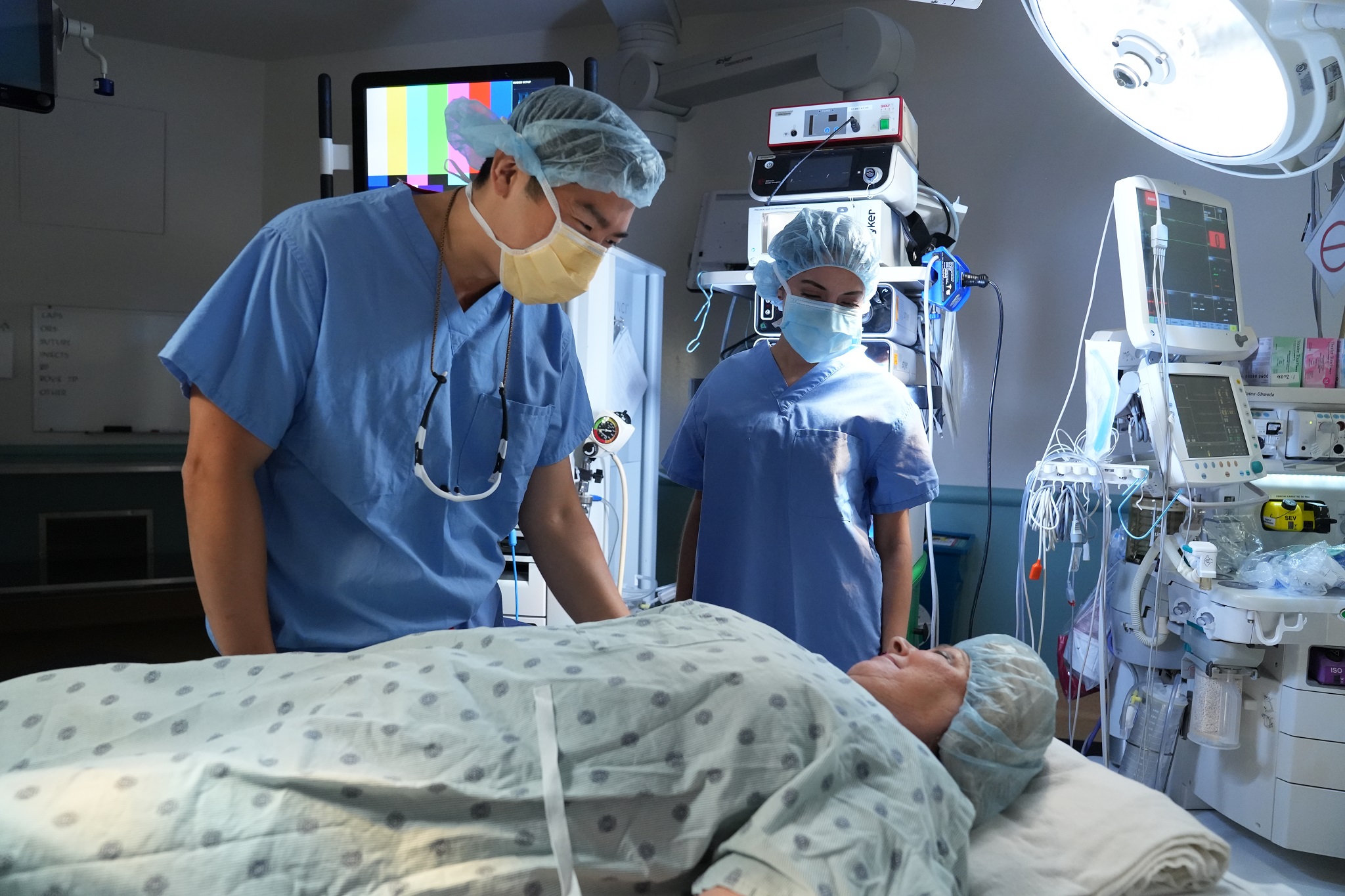 The Weight Loss Institute of Columbus Regional Health is revolutionizing weight loss surgery with a groundbreaking addition to its surgical toolkit – the da Vinci Surgical System robot.