Free joint pain information session
Columbus Regional Health's Joint & Spine Center will host a free joint pain session from Noon to 1 p.m. p.m. Monday, Feb. 27 at Mill Race Center. Dr. Darryl Tannenbaum, board certified orthopedic surgeon, will discuss common causes of joint pain and treatment options.
The session is free but registration is required by calling 1-800-699-1019 or online by visiting www.crh.org/events. A complimentary light lunch will be served at this session.
Want more stories like this? Subscribe to our E-newsletter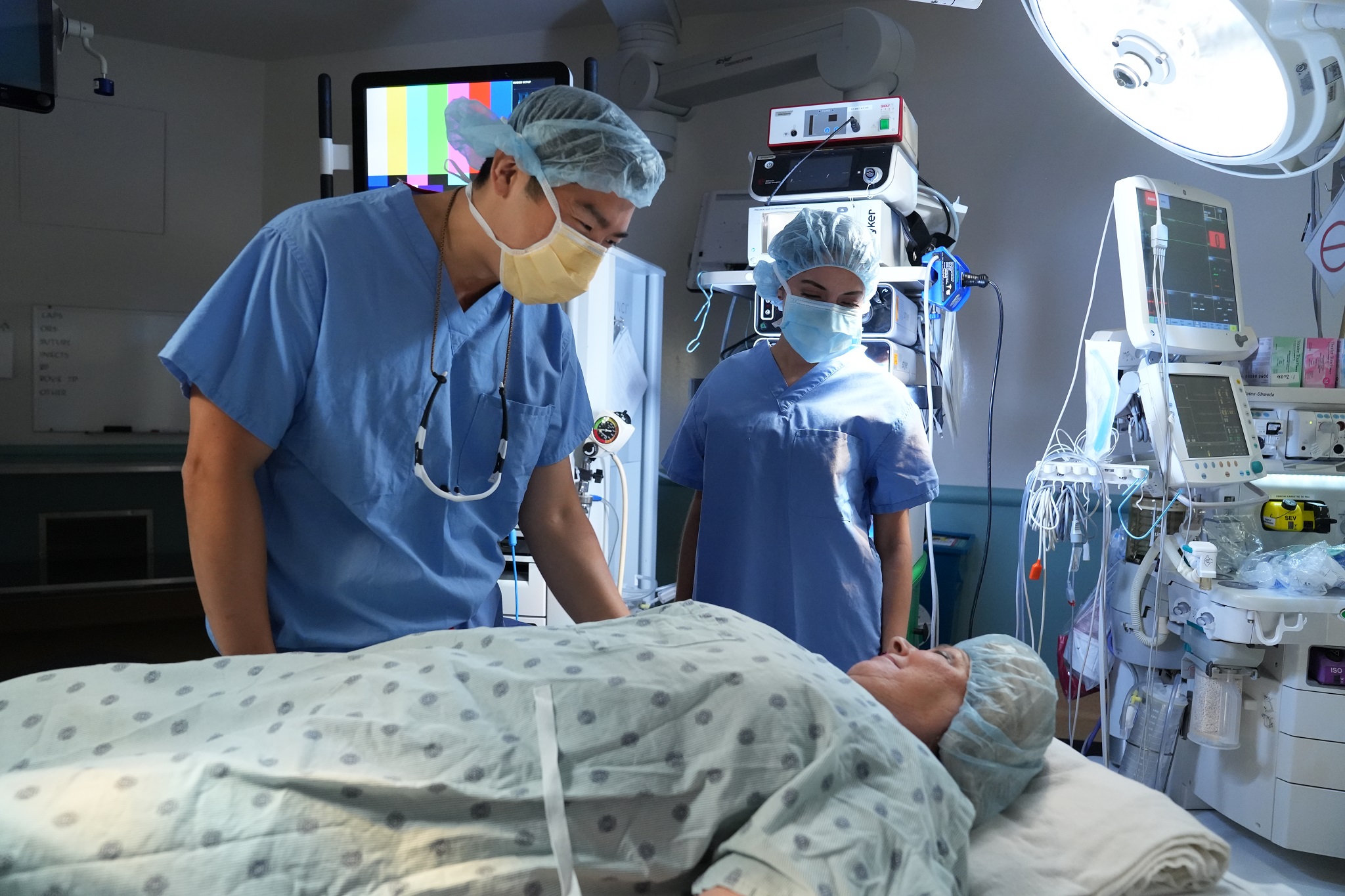 The Weight Loss Institute of Columbus Regional Health is revolutionizing weight loss surgery with a groundbreaking addition to its surgical toolkit – the da Vinci Surgical System robot.