Outpatient rehab centers receive national recognition
Columbus Regional Health's three Outpatient Rehabilitation Centers have been awarded Outcomes Excellence Certificates from Focus On Therapeutic Outcomes, Inc. (FOTO), a nationwide outcomes database and reporting service for healthcare providers.
The certificates are awarded only to the top rehabilitation facilities across the country in recognition of excellent patient treatment outcomes during the past year. The programs at Mill Race Center, the Marr Road facility and the Columbus Regional Health Rehabilitation Center in Nashville, Ind. received excellence awards for all four quarters throughout 2016. Receiving the FOTO Outcomes Excellence Certificate demonstrates the Rehabilitation Centers' continued ability to improve patients' function in less visits and shorter duration compared to the national average. Nearly 2,300 organizations have contributed to the FOTO database.
FOTO outcomes data provide a benchmark measure for overall quality and value of services offered by a rehabilitation provider. Columbus Regional's outpatient rehabilitation centers are ranked in the top 10 percent in the country for functional improvement and have a 98% patient satisfaction level.
Want more stories like this? Subscribe to our E-newsletter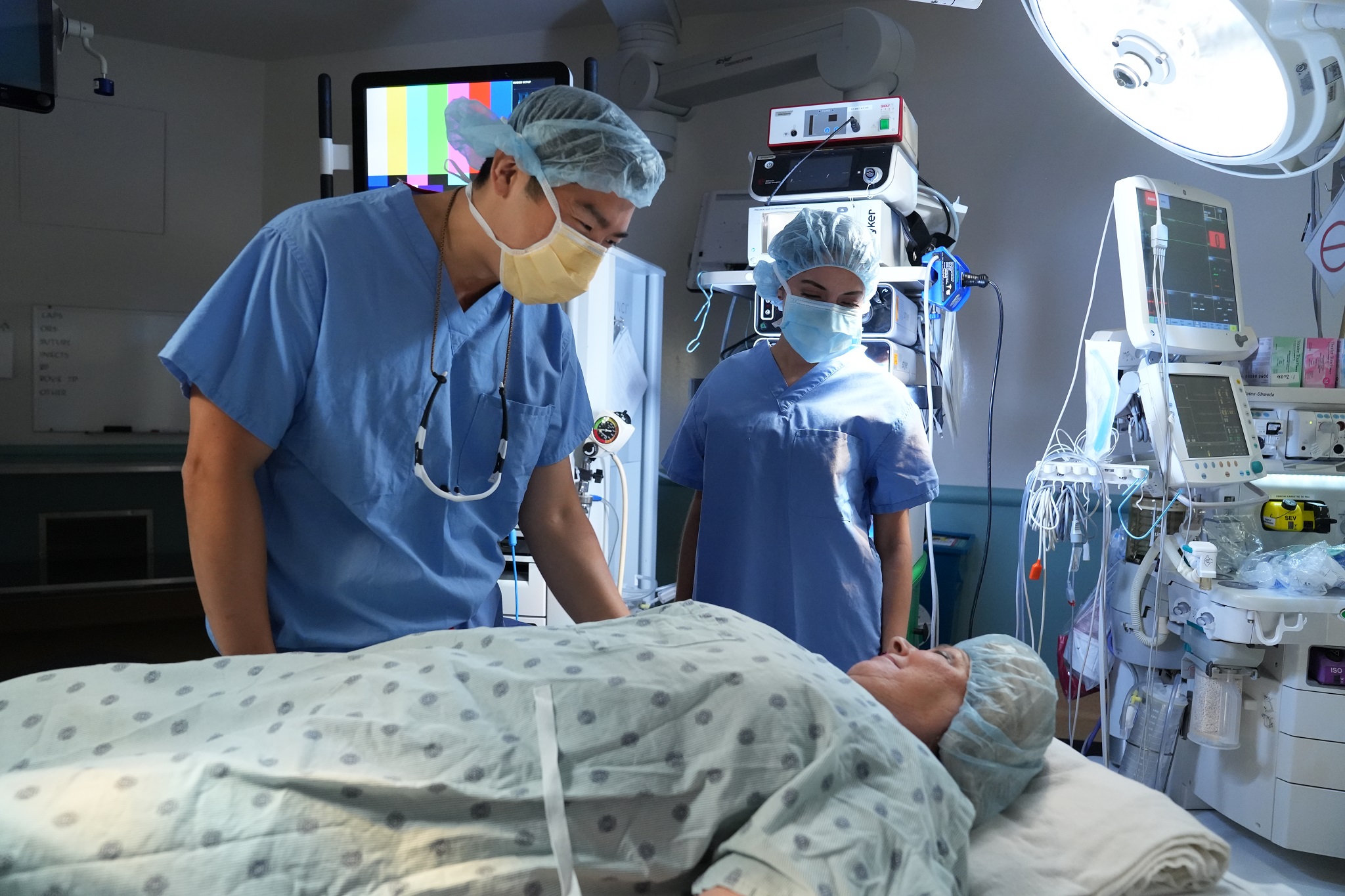 The Weight Loss Institute of Columbus Regional Health is revolutionizing weight loss surgery with a groundbreaking addition to its surgical toolkit – the da Vinci Surgical System robot.