Wound Center observes foot health awareness month
April is National Foot Health Awareness Month and a time when the experts at the Columbus Regional Hospital Wound Center suggest people take a moment to stand up for their feet. According to the American Orthopedic Foot & Ankle Society, the average person takes 10,000 steps each day which adds up to more than three million steps per year.
The Columbus Regional Hospital Wound Center treats chronic foot and leg wounds that are often caused by underlying conditions such as diabetes and vascular disease. It is estimated that 25 percent of the 29.1 million people living with diabetes will develop a diabetic foot ulcer and without treatment the wounds can lead to amputation or death.
There are preventative measures everyone can do to improve foot health. The Columbus Regional Hospital Wound Center offers the following foot care tips:
Check your feet for sores or other injuries every day. You may have an injury, but cannot feel the pain.
Wash your feet every day and dry them with care, especially between the toes.
Trim your toenails as needed after you've washed and dried your feet.
Wear properly fitting shoes that do not rub or pinch your feet.
Always wear socks or stockings with your shoes, and never walk barefoot or while wearing just socks.
Physical activity can help increase circulation in your feet. Consult your healthcare team to see which physical activity is right for you.
The Columbus Regional Hospital Wound Center offers comprehensive wound care and leading edge treatments including hyperbaric oxygen therapy, negative pressure wound therapy, bio-engineered skin substitutes, biological and biosynthetic dressings and growth factor therapies.
For more information on the treatment of diabetic foot ulcers or chronic or infected wounds, contact Columbus Regional Hospital Wound Center at (812) 375-3516.
Want more stories like this? Subscribe to our E-newsletter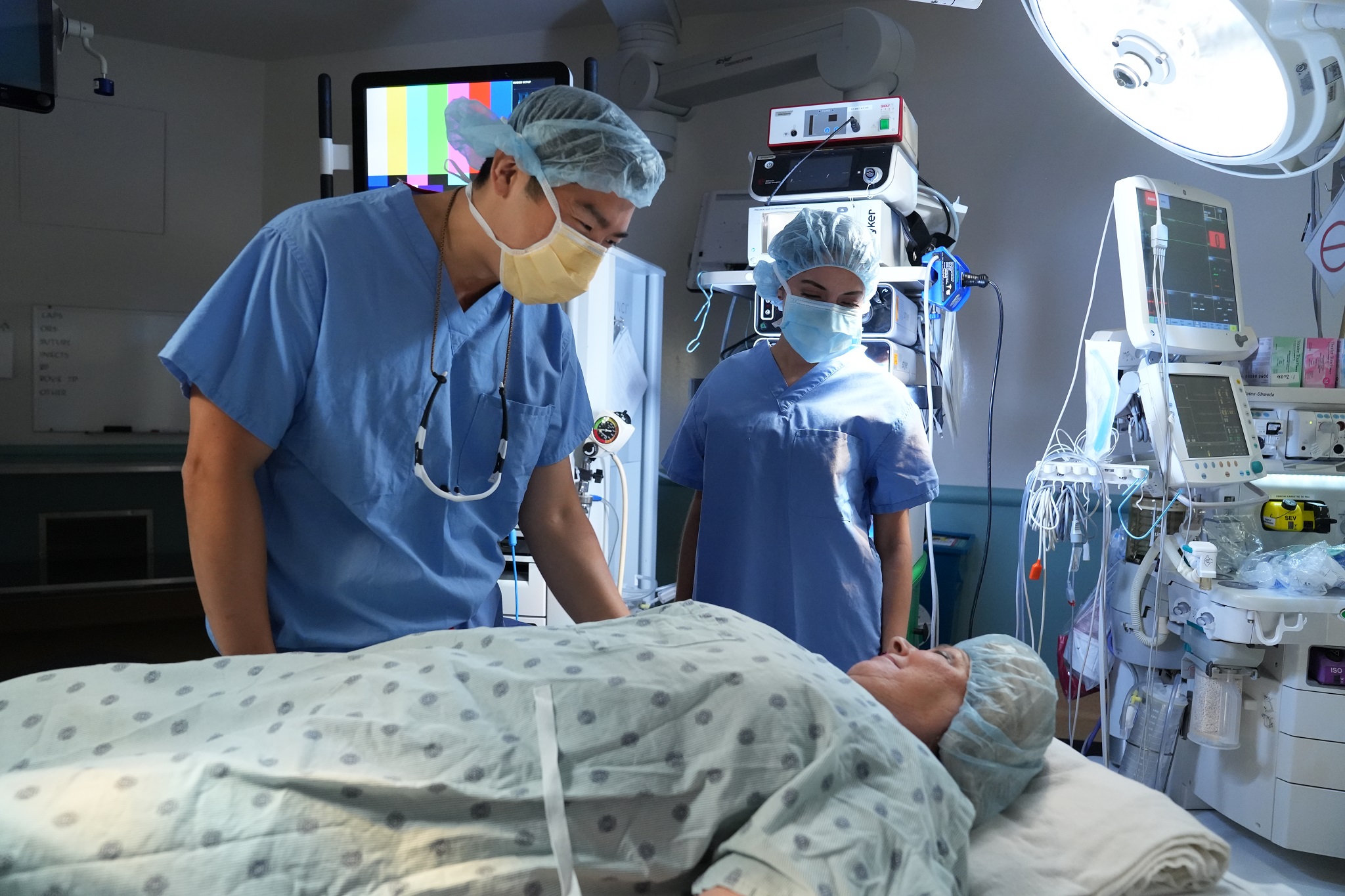 The Weight Loss Institute of Columbus Regional Health is revolutionizing weight loss surgery with a groundbreaking addition to its surgical toolkit – the da Vinci Surgical System robot.