ALERT: City of Columbus Under Boil Water Advisory
Please be aware the City of Columbus is under a boil advisory. We assure you that Columbus Regional Health is adhering to all regulatory guidelines to ensure we can provide safe water to our patients and visitors. During this boil advisory, all patients will receive bottled water and we will continue to adhere to the proper food preparation guidelines as outlined within the boil advisory in addition to providing canned goods when necessary.
Those with concerns or further questions about this advisory are encouraged to contact the Environmental Protection Agency's Safe Drinking Water Hotline at (800) 426-4791. Follow the link below to read the official boil advisory notice as issued by the City of Columbus.

City of Columbus Under Boil Water Advisory
Kelsey DeClue | Public Relations Coordinator | Columbus Regional Health
Want more stories like this? Subscribe to our E-newsletter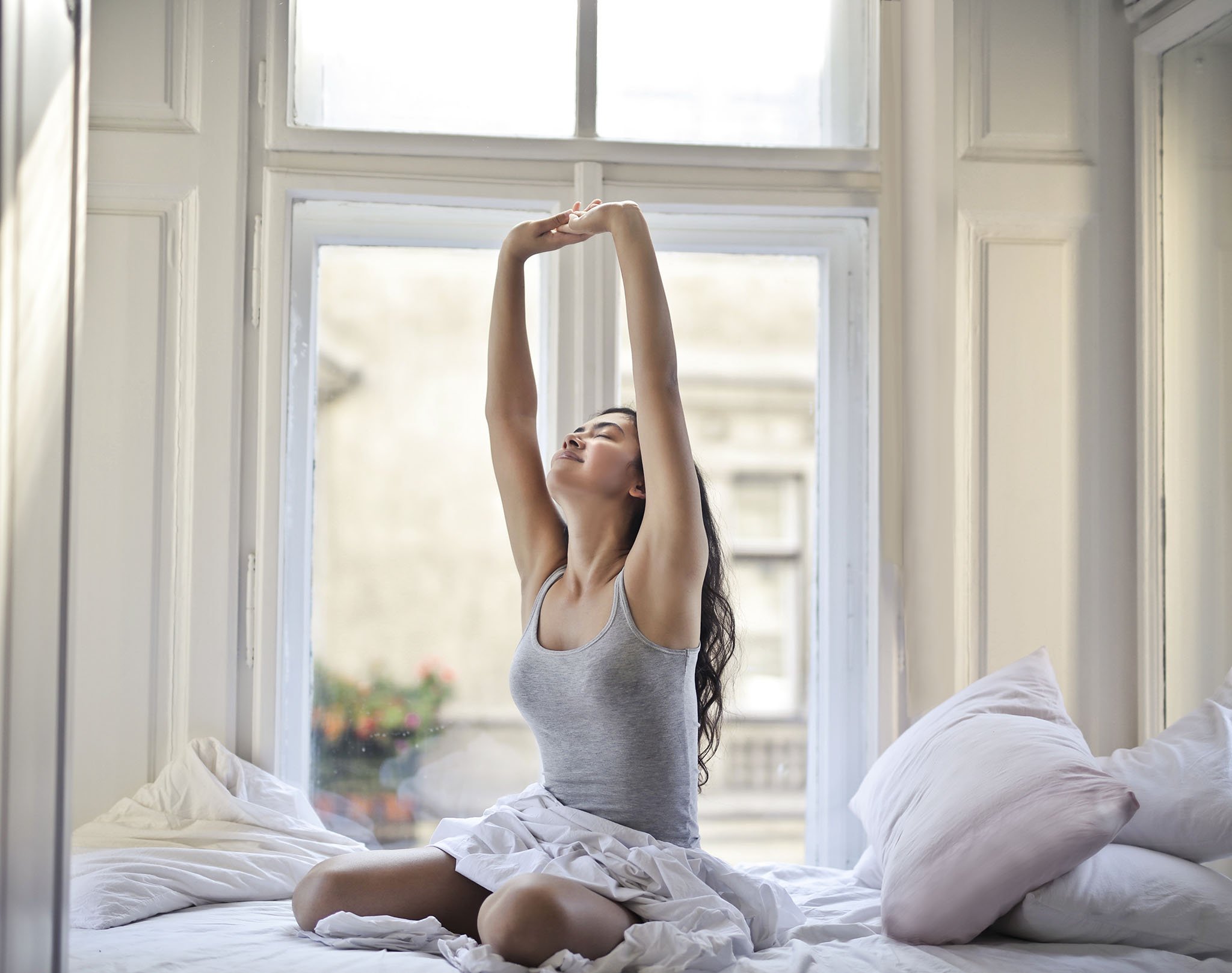 All night, you slept snug as a bug. But come morning, your muscles and joints feel tight and achy. A few simple stretches after your alarm rings can ease tension and pain, boost blood flow, clear your mind and jump-start your day. And another perk? You can even do them in bed!