Columbus Regional Health receives award for cardiac care
The American College of Cardiology awarded Columbus Regional Health with its Platinum Performance Achievement Award for quality standards of care.
The award recognizes the hospital's commitment to and success in implanting the highest care standards and guidelines possible for heart patients, as outlined by the American College of Cardiology and the American Heart Association. To receive the designation a health system has to have followed the guidelines for at least eight consecutive quarters and met a performance standard of 90 percent or higher for specific outcome measures.
Treatment guidelines include administering aspirin upon arrival and discharge, timely restoration of blood flow to the blocked artery, smoking cessation counseling and cardiac rehabilitation, as needed.
The national Centers for Disease Control and Prevention estimate that more than 700,000 Americans suffer a heart attack each year.
The mission of the American College of Cardiology (ACC) is to transform cardiovascular care and to improve heart health. The ACC operates national registries to measure and improve care, offers cardiovascular accreditation to hospitals and institutions, provides professional medical education, disseminates cardiovascular research and bestows credentials upon cardiovascular specialists who meet stringent qualifications.
About Columbus Regional Health's Heart and Vascular program
Columbus Regional Health the area's only hospital to offer comprehensive heart care services, around the clock, every day at the Heart and Vascular Center. We are proud to offer a highly advanced cardiac intensive care unit, two state-of-the-art cardiac operating rooms, three cardiac catheterization labs and an electrophysiology laboratory. Services at the Heart and Vascular Center include interventional cardiology procedures such as angioplasty and stenting, as well as the implantation of pacemakers and defibrillators, electrophysiology studies and ablation. For more information visit www.crh.org/heart.
Want more stories like this? Subscribe to our E-newsletter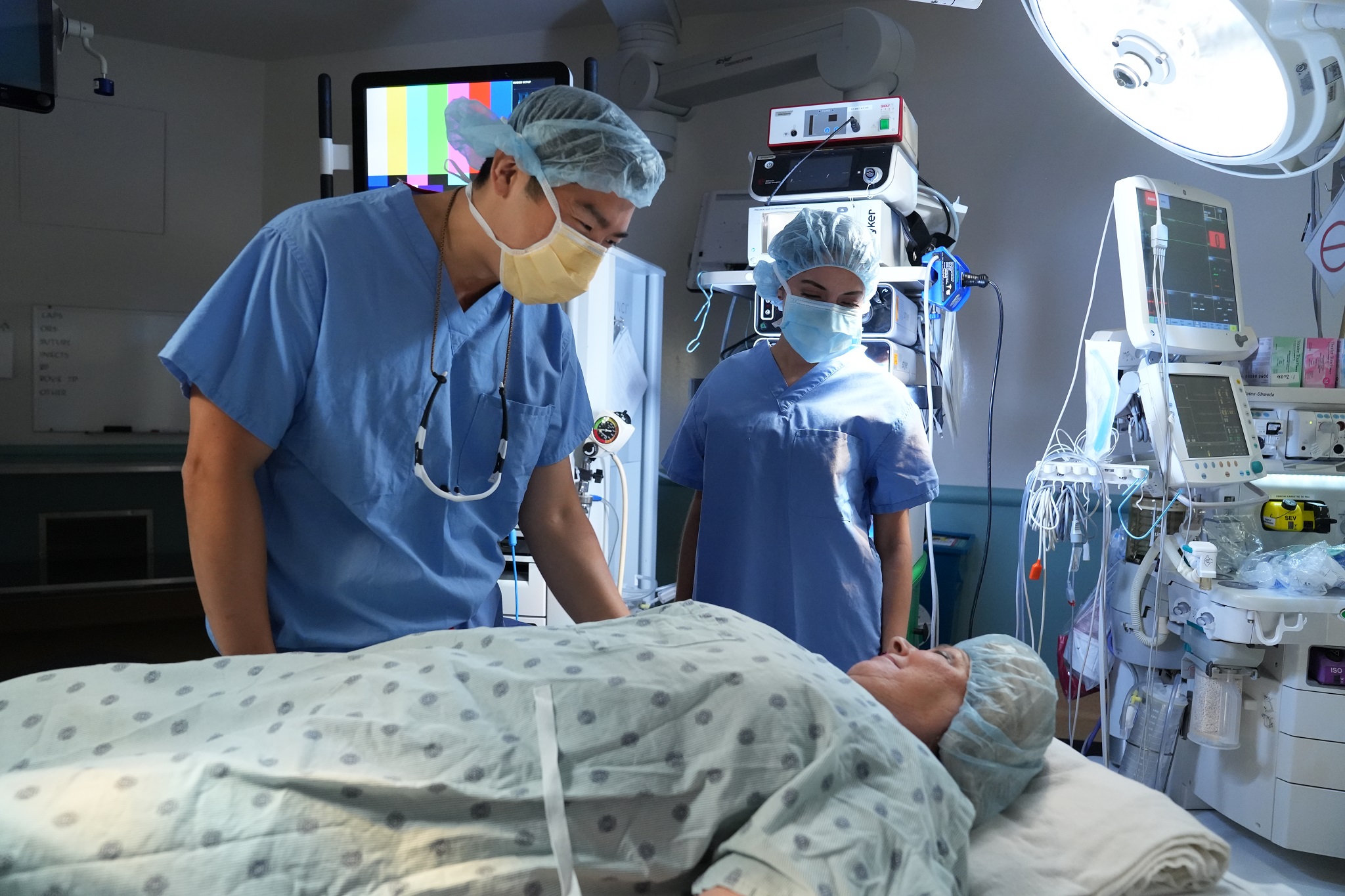 The Weight Loss Institute of Columbus Regional Health is revolutionizing weight loss surgery with a groundbreaking addition to its surgical toolkit – the da Vinci Surgical System robot.