Columbus Regional Health acquires former Clarion Hotel property
Columbus Regional Health announces the acquisition of the former Clarion Hotel and Conference Center from German American Capital Corporation following the July 11 Sherriff's Sale.
German American, former lien holder of the property, presented the winning bid at the foreclosure auction held at the Bartholomew County Sherriff's Department. Columbus Regional Health subsequently purchased the property from German American Capital Corporation.
"We recognize the Clarion Hotel, formerly the Holiday Inn, has served this community in various ways for more than 50 years. It is a very well-known and prominent site, which is why Columbus Regional Health had an interest in it," said Columbus Regional Health President and CEO Jim Bickel.
Columbus Regional Health has grown beyond our flagship hospital, including Columbus Regional Health Physicians, a network of more than 100 primary and specialty care physicians, and various other outpatient service locations.
"The west side of our community continues to experience both residential and business growth, which warrants serious consideration of healthcare service expansion in the area as well," Bickel said. "As a health system we continue to grow; an expansion of our services close to where our patients live and work is important to fulfilling our mission to improve the health and wellbeing of the people we serve."
Final plans for the property have yet to be determined; however, our health system has identified several potential opportunities within our long-range facility planning process to best meet the needs of the patients, customers and communities we serve.
Media contact: Kelsey DeClue
[email protected]; 812.376.5342
Want more stories like this? Subscribe to our E-newsletter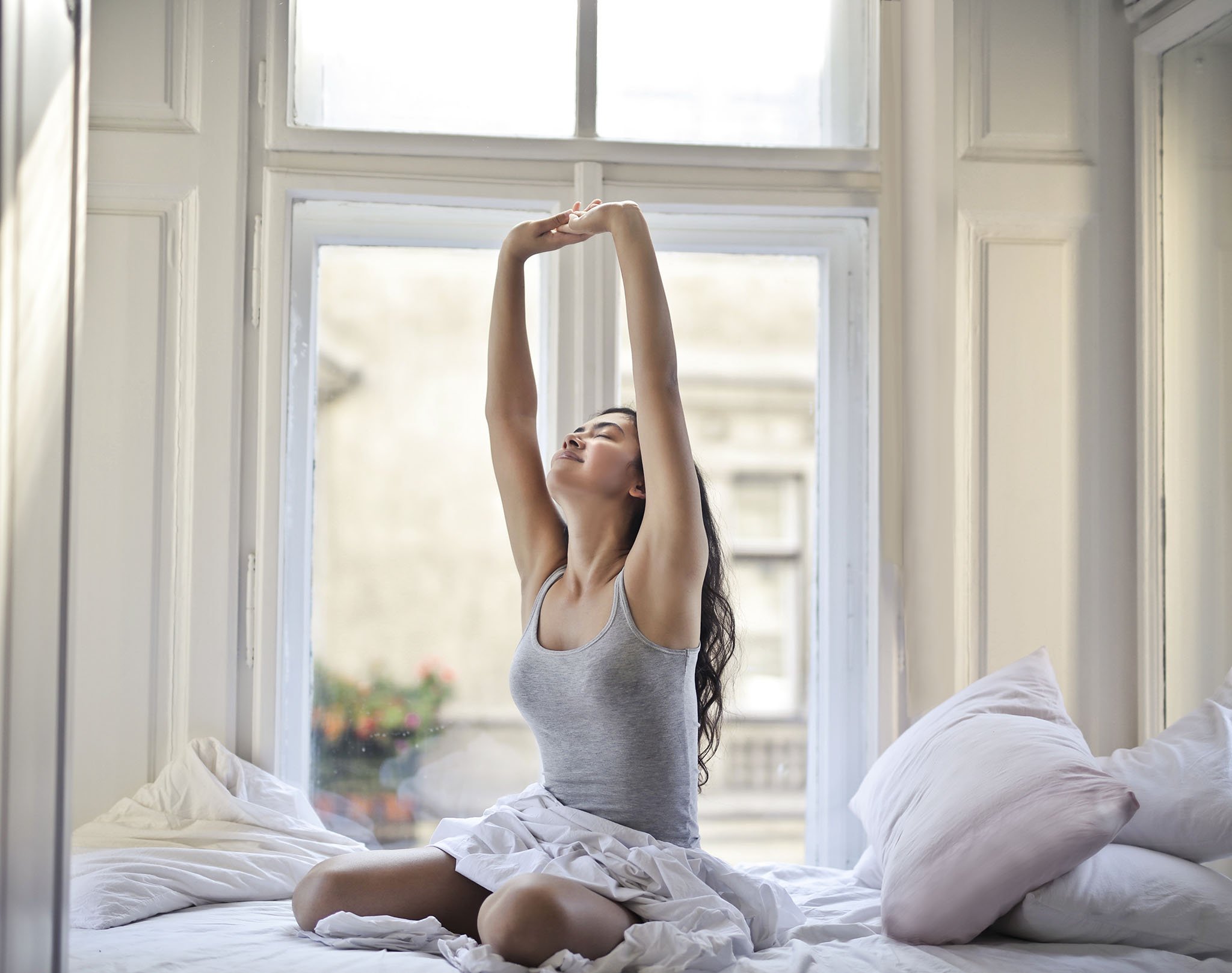 All night, you slept snug as a bug. But come morning, your muscles and joints feel tight and achy. A few simple stretches after your alarm rings can ease tension and pain, boost blood flow, clear your mind and jump-start your day. And another perk? You can even do them in bed!