A letter from our CEO
To Our Community,
As we recently announced, Columbus Regional Health purchased the former Clarion Hotel facility and property on Jonathan Moore Pike from its foreclosure lien holder, German American Capital Corporation in early July. Our organization understands that this facility served a functional need and has both historical and nostalgic significance in our local community. As such, we want to provide an update on the existing building, and further explain the rationale behind our acquisition and plans for the property.
German American Capital Corporation ceased operations of the Clarion facility prior to the sale, which created a void in available conference space in this community. The need for a separate, new conference and meeting space existed well before Clarion foreclosed. Unfortunately, the physical structure of the former hotel is suffering. Sections of the facility are unstable and unsafe. Critical utility and support systems are either not functioning or in major disrepair, along with other extremely poor general conditions. Much of the facility has been built at an elevation that makes it prone to flooding risk. In light of these conditions, we plan to demolish the building and re-develop the site. Demolition is anticipated to occur sometime in the coming months.

In preparation for demolition, we are committed to preserving the historic and nostalgic pieces of the facility and finding ways to put the current contents to good use. Our staff has been working with non-profit agencies and community groups to salvage any contents – furniture, appliance items and fixtures ­– that can be reused to benefit our community. Beyond the physical building, we are attempting to connect with former hotel employees displaced by the foreclosure to determine if applicable employment opportunities exist within our health system.
This year, Columbus Regional Health is celebrating 100 years of service and support to our community. Planning for the future, and forward-thinking have been the cornerstone of our past successes and will certainly be critical in this ever-changing health care environment. The need for healthcare services on the west side of Bartholomew County has been part of our long-range plans. Columbus Regional Health serves not only our local community, but also a broader 10-county region in southeastern Indiana. This west side location will provide more convenient access to local patients and those traveling into our county for healthcare services. The acquisition of this property is in alignment with our long-term plans.
Our mission to improve the health and well-being of the people we serve extends beyond healthcare services to partnering with other community organizations to enhance the overall quality of life and, as the area's second largest employer, contribute to a healthy local economy. We are embracing these values as we transition this property to another use.
As we look ahead to the future of our health system, we know the need for programs and services will continue to evolve as it has over the past 100 years. I look forward to updating our community with our specific plans for the Columbus west side as they are ready to be shared.
Sincerely,
Jim Bickel, President and Chief Executive Officer, Columbus Regional Health
Want more stories like this? Subscribe to our E-newsletter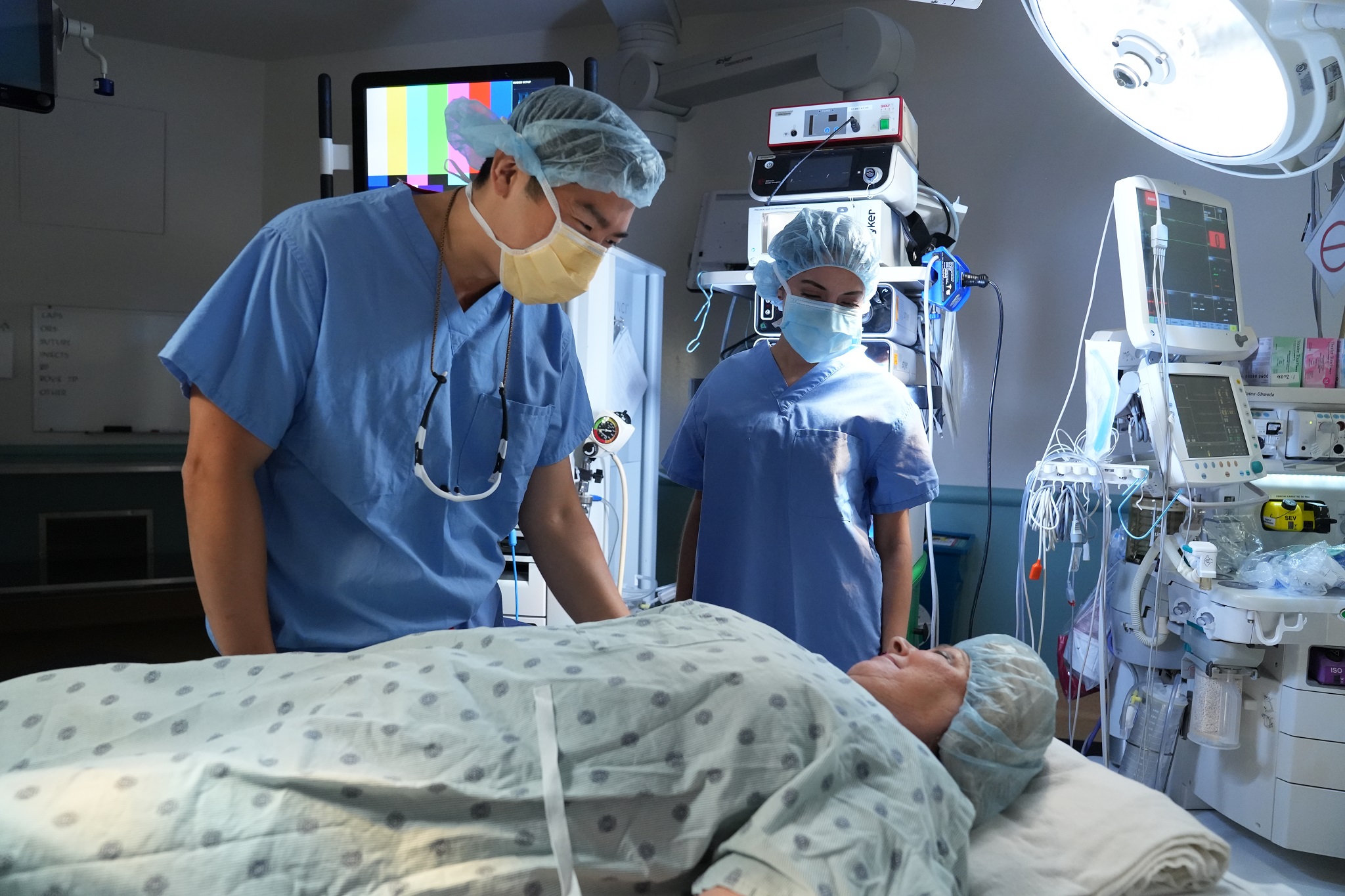 The Weight Loss Institute of Columbus Regional Health is revolutionizing weight loss surgery with a groundbreaking addition to its surgical toolkit – the da Vinci Surgical System robot.