Columbus Regional Health welcomes new PromptMed Medical Director
Columbus Regional Health is pleased to welcome Mark Tyler, M.D. to our active medical staff as PromptMed Medical Director.
Dr. Tyler graduated from the University of South Carolina in Columbia, SC. He completed his residency in family practice at Floyd Medical Center in Rome, Ga. Dr. Tyler is a veteran of the US Army Medical Corps (1994 to 2004) with military deployment with the 86th Combat Support Hospital in Fort Campbell, Ky. from September 2001 to April 2002 and February to June 2003.
Dr. Tyler is board certified in Urgent Care Medicine. He can be reached at his office in PromptMed at 2502 25th Street in Columbus, or by calling 812.372.8883. View his profile here.
Want more stories like this? Subscribe to our E-newsletter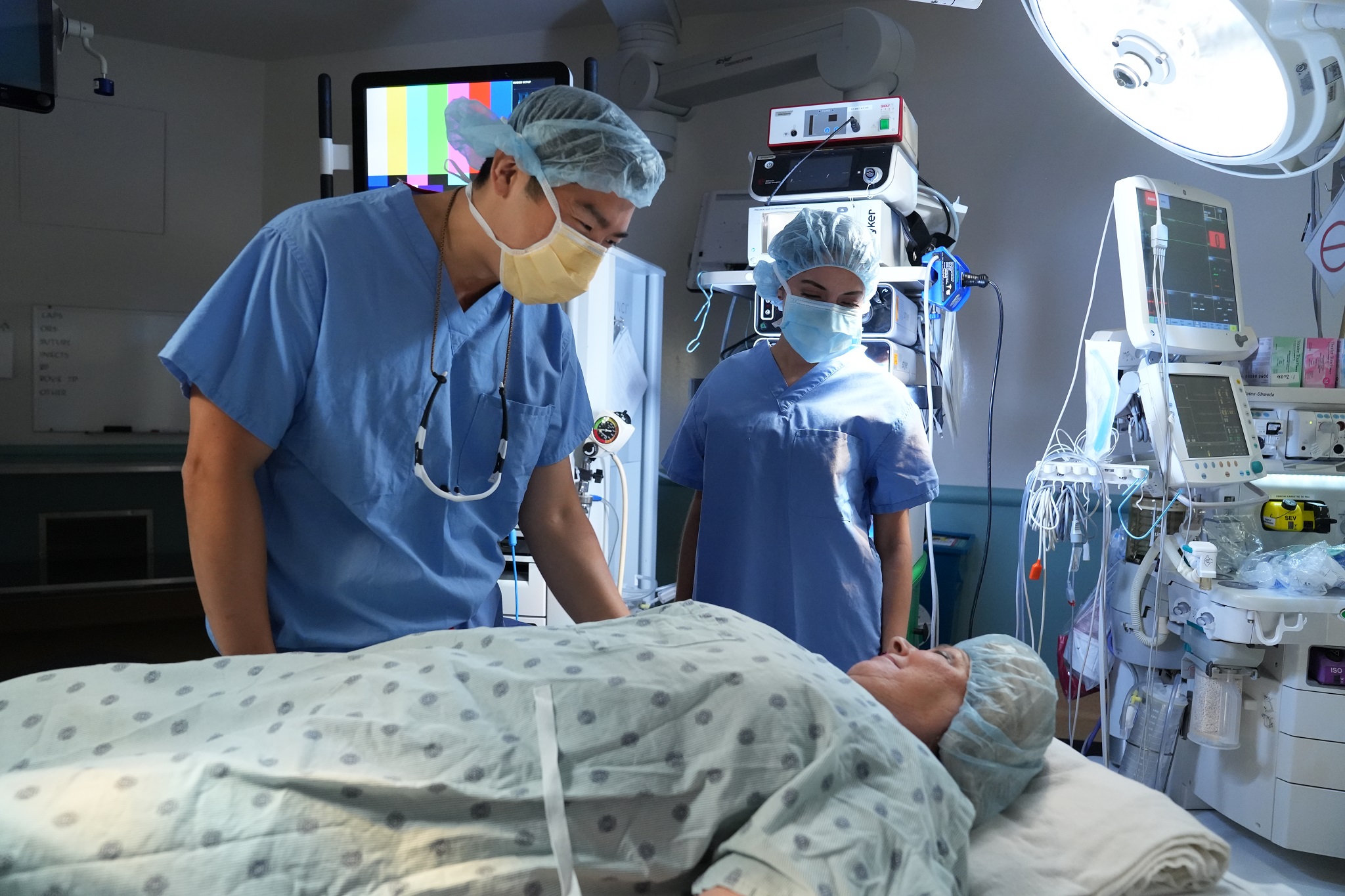 The Weight Loss Institute of Columbus Regional Health is revolutionizing weight loss surgery with a groundbreaking addition to its surgical toolkit – the da Vinci Surgical System robot.