Columbus Regional Health to conduct focus group
Columbus Regional Health is looking for Bartholomew County residents to participate in an upcoming focus group on healthcare needs and services in in the area. Focus group participants will provide feedback on current and future medical services and needs in the Bartholomew County community. Participants will receive a free lunch and gift card for $25.
The session is scheduled from 11:30 to 1 p.m. August 30, 2017. Location to be determined.
Interested participants should email [email protected] by August 21 and submit their name, address and phone number.
Want more stories like this? Subscribe to our E-newsletter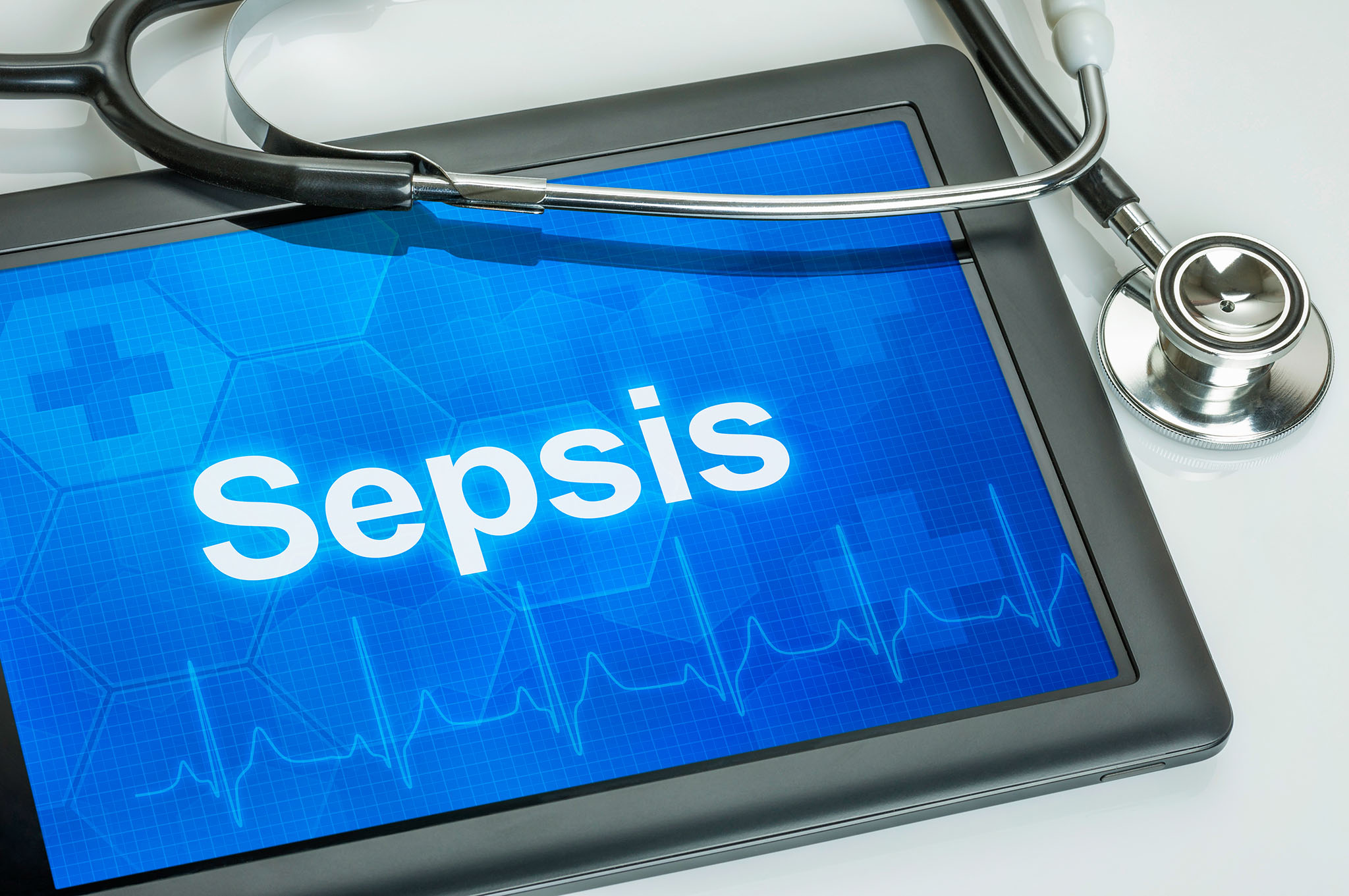 According to the Global Sepsis Alliance, sepsis is the leading cause of death following an infection, but with early detection and proper treatment, deadly consequences can be diminished. These FAQs aim to demystify the often misunderstood and unrecognized deadly complication to infection.