Health system hopes to raise sepsis awareness
Staff and physicians at Columbus Regional Health are engaging in a month-long initiative, in accordance with a national observance, to raise awareness of sepsis among healthcare providers and the public.
Sepsis is when the body has an out of control response to an infection. It is life-threatening, and without timely treatment, sepsis can quickly lead to tissue damage, organ failure or death. September is national Sepsis Awareness Month, as each year in the United States, more than 1.5 million people develop sepsis, and at least 250,000 die as a result.
A multidisciplinary team of Columbus Regional Health physicians, nurses, and pharmacists are leading efforts within the health system to educate patients and their loved ones, medical and nursing staff, and the community on the prevention, symptoms, treatment options and survivorship of sepsis. This is the second year in a row the team has led a systemwide concentrated effort surrounding the disease.
"Last year we saw astonishing results from the campaign both among our staff and within the community," said Chris Newkirk, BSN, RN, CCM, a Clinical Quality Advisor at Columbus Regional Hospital who leads the initiative with Clinical Nurse Specialist Cassie Bolduc, MSN, RN.
"With sepsis, early detection is key to recovery, and that's why it's so important to educate everyone on the signs and symptoms and keep the dialogue rolling in the community."
During the month of September, Columbus Regional Health will be conducting and participating in outreach efforts, including medical education seminars and inter-departmental information boards regarding warning signs, early treatment recommendations, and discharge education for staff and providers. Educational seminars and health fair events will be open to the community. For a complete list of public events click here.
More about sepsis
Sepsis can begin when an existing infection, such as in the skin, lungs or urinary tract for example, triggers a chain reaction within the entire body. For many patients, sepsis develops from an infection that begins outside the hospital. The signs and symptoms of sepsis can include a combination of any of the following:
Shivering, fever, feeling very cold
Extreme pain or feeling worse than ever
Pale or discolored skin
Sleepiness, difficulty waking up, confusion
I feel like I might die
Shortness of breath, racing heart rate
Sepsis can affect anyone; however, those most prone are older adults, infants and very young children and those with weakened immune systems or chronic illnesses.
Want more stories like this? Subscribe to our E-newsletter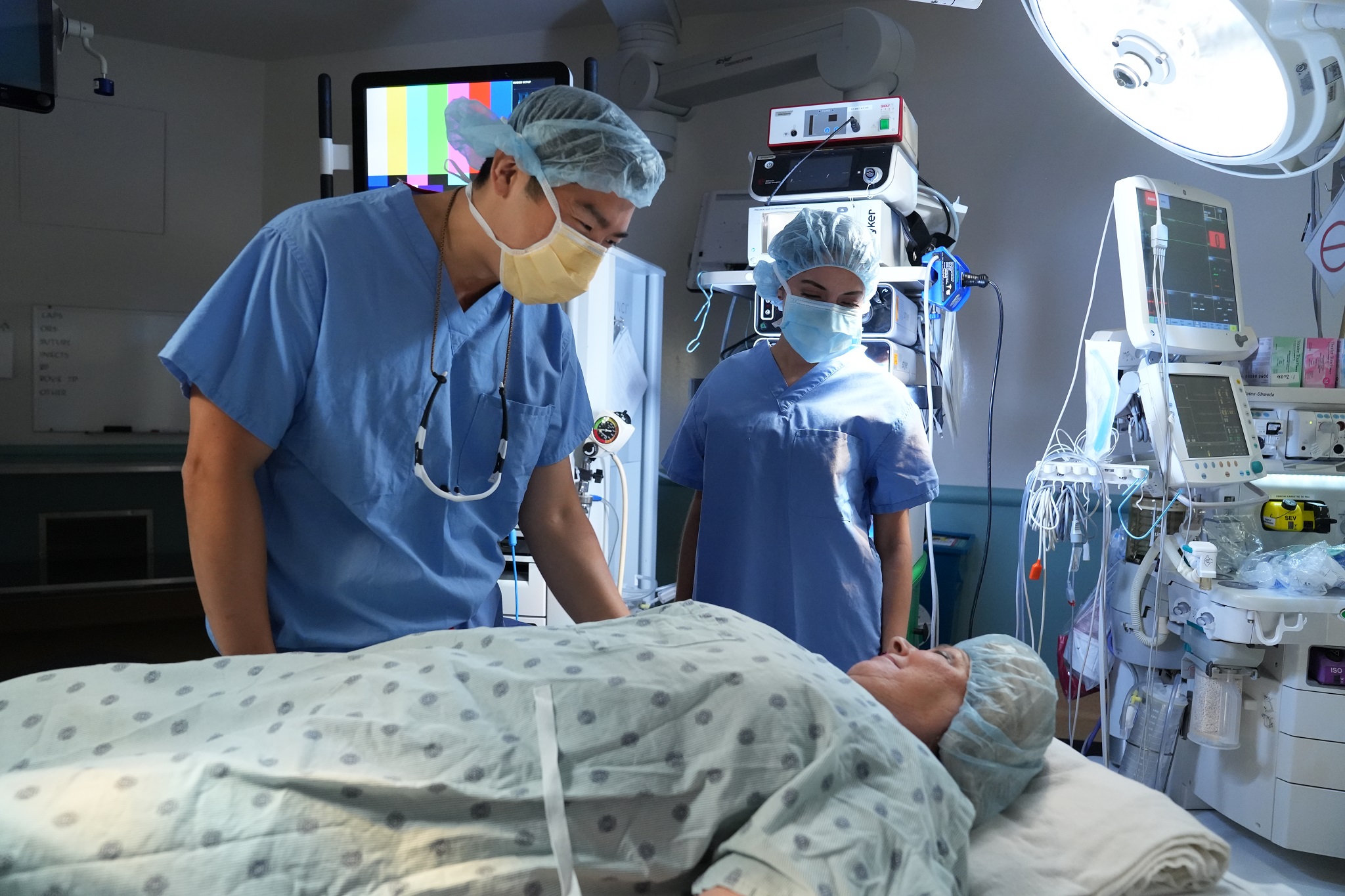 The Weight Loss Institute of Columbus Regional Health is revolutionizing weight loss surgery with a groundbreaking addition to its surgical toolkit – the da Vinci Surgical System robot.