Interventional pulmonologist joins medical staff
Columbus Regional Health is pleased to welcome Deepankar Sharma, M.D. to our active medical staff.
Dr. Sharma graduated from Maulana Azad Medical College of Delhi University in New Delhi, India. He completed his residencies at John Hopkins University/Sinai Hospital of Baltimore, Maryland in internal medicine. Dr. Sharma completed fellowships in pulmonary and critical care medicine at Wake Forest University in Winston Salem, North Carolina, and in interventional pulmonology at Virginia Commonwealth University in Richmond, Virginia.
Dr. Sharma is the only fellowship-trained interventional pulmonologist in Indiana.
He has joined the Columbus Regional Health Lung Institute and can be reached at his office by calling 812-376-5757.

Learn more about Dr. Sharma's passion for medicine here.
Want more stories like this? Subscribe to our E-newsletter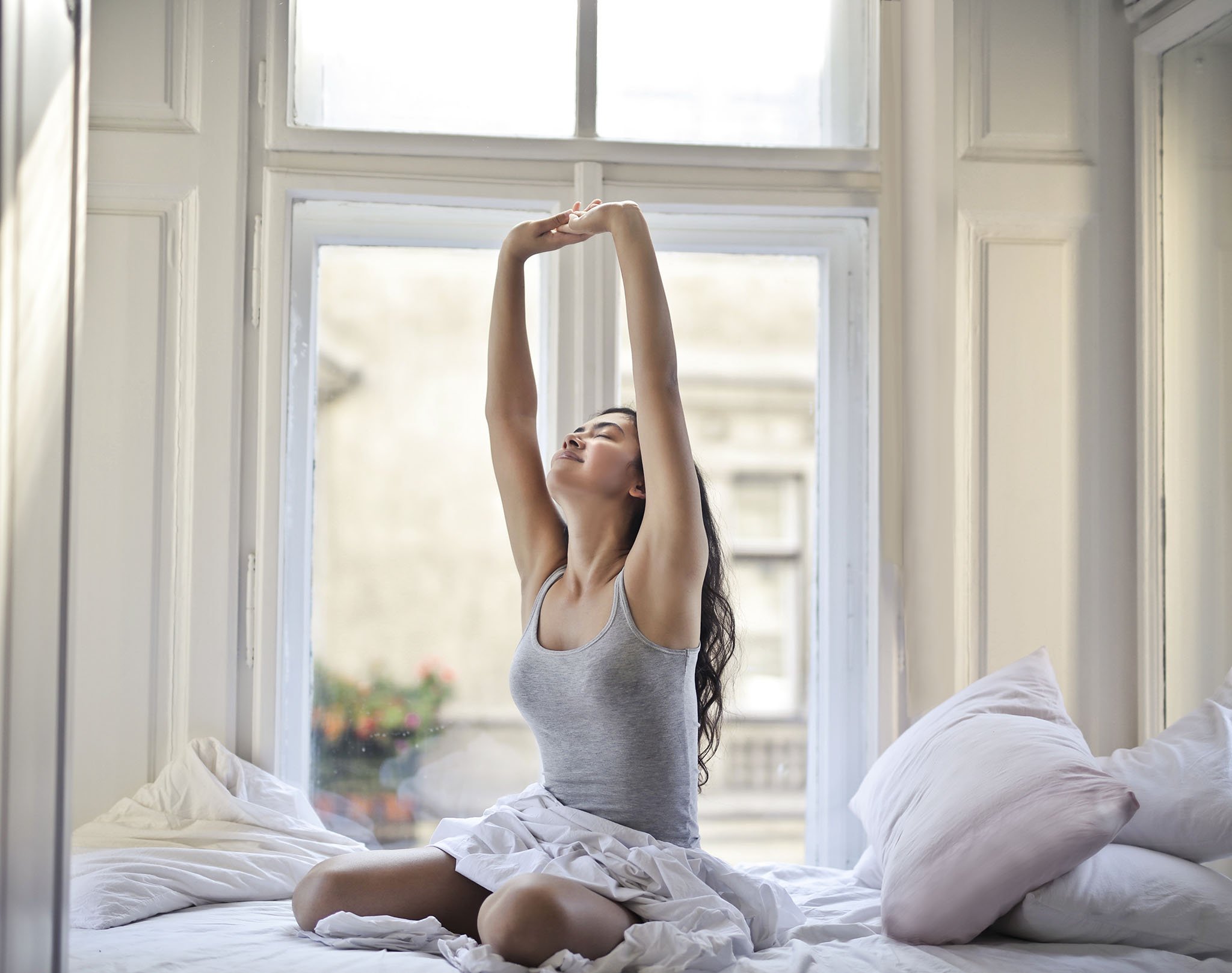 All night, you slept snug as a bug. But come morning, your muscles and joints feel tight and achy. A few simple stretches after your alarm rings can ease tension and pain, boost blood flow, clear your mind and jump-start your day. And another perk? You can even do them in bed!